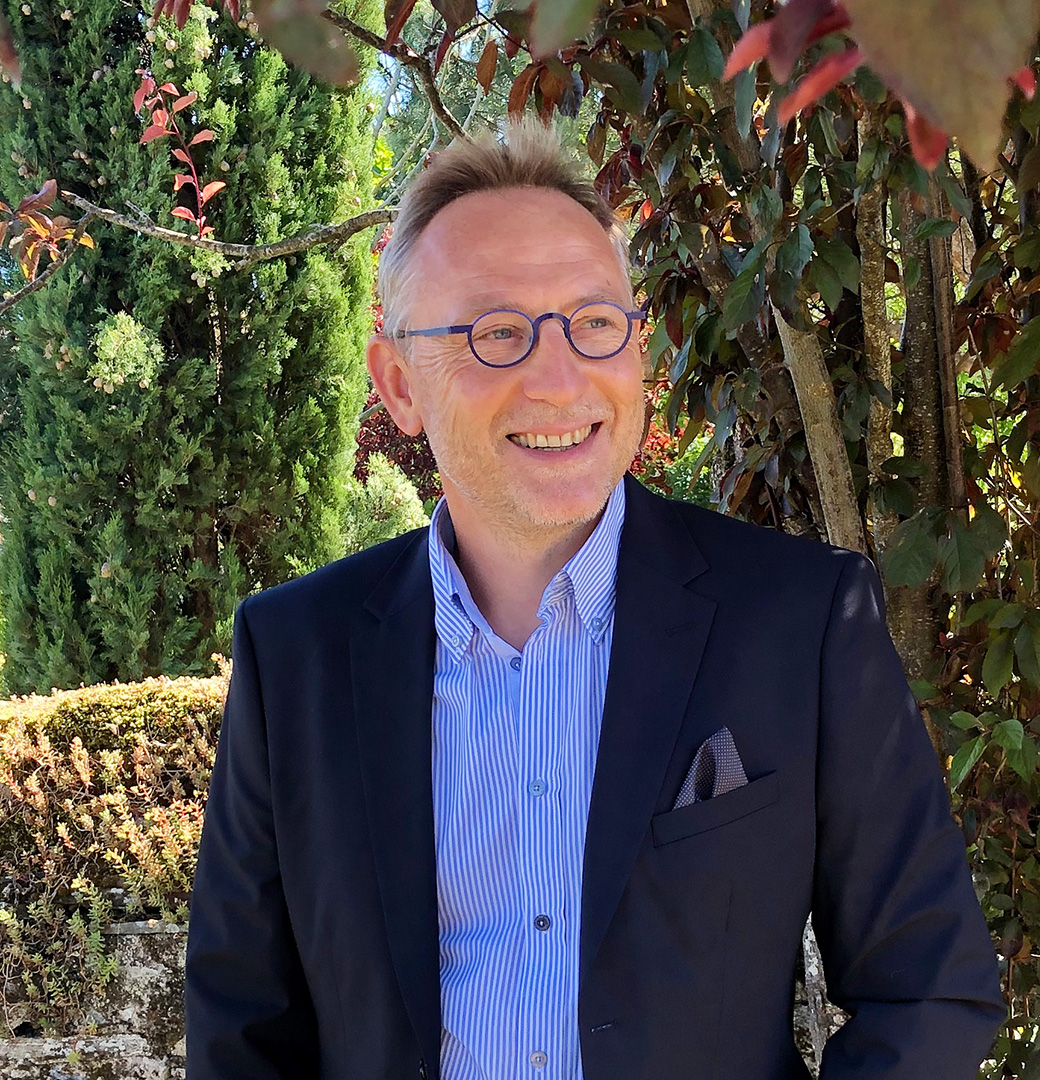 Adventurium, since 2014
Adventurium accompanies you toward inspiring leadership. I'm an entrepreneur, adventurer, and developer of talent and potential.
Being effective in the heat of the moment means being serene and creative.
Managing multiple intelligences and emotions, opening up to all levels of consciousness, means freeing up your resources and capacities, in the service of human fulfillment and economic performance.
Dare to manage differently!
My approach to a human management
In today's fast-changing world, I believe in the need for more humane management and propose an approach based on four levels of consciousness: Mental, physical, emotional, and vibratory.
An approach based on a holistic vision of the human being. I propose to combine know-how and interpersonal skills, by bringing them truly together.
To do so, I draw on classic and practical management tools experienced in my own companies, as well as on the resources and capacities available between the conscious and unconscious mind, via altered, augmented, and awakened states of consciousness.
Mental preparation offers pragmatic and powerful tools if shared with kindness and respect. Introducing managers and employees to different spaces does open up different perspectives for teams and the company.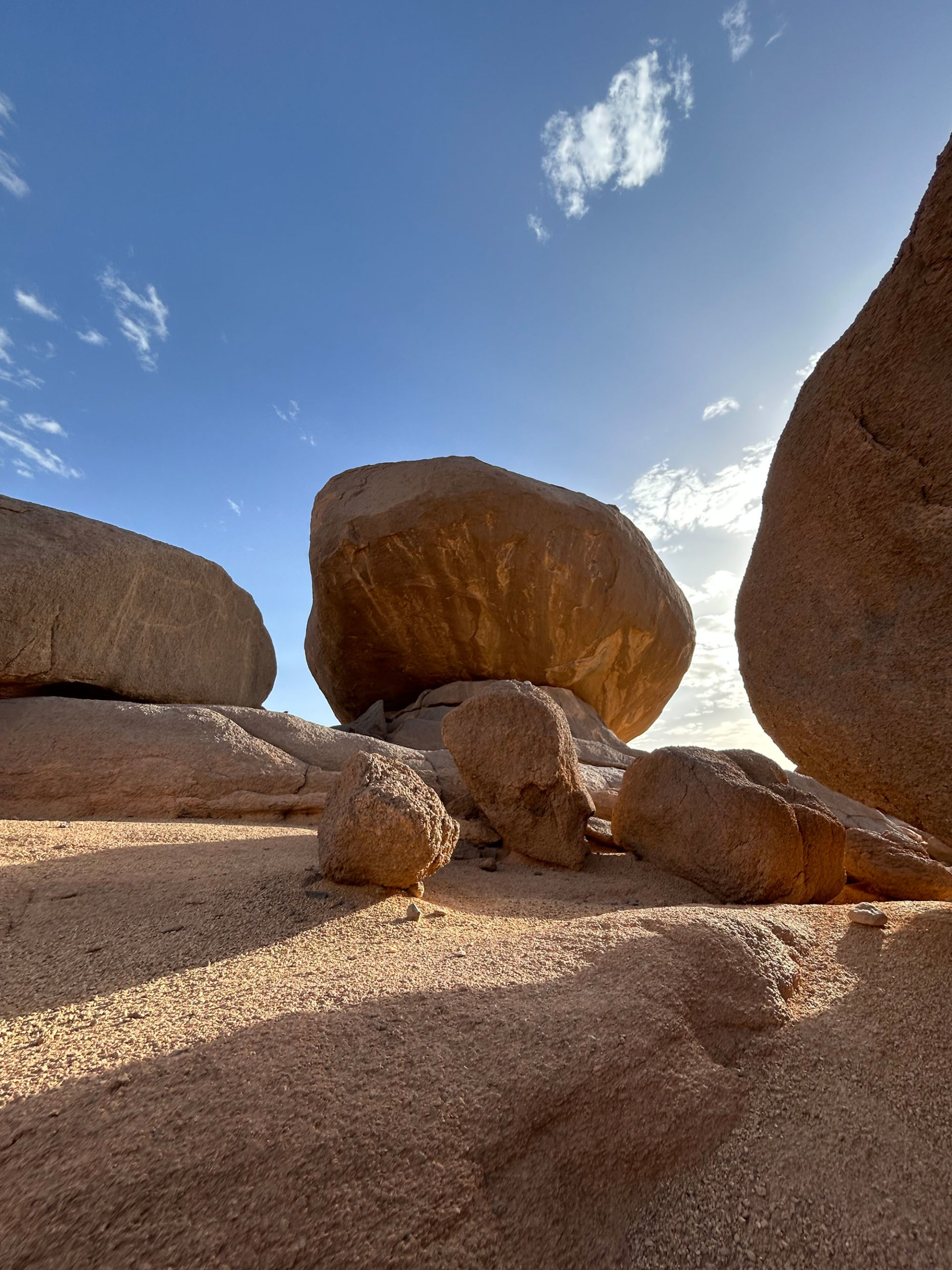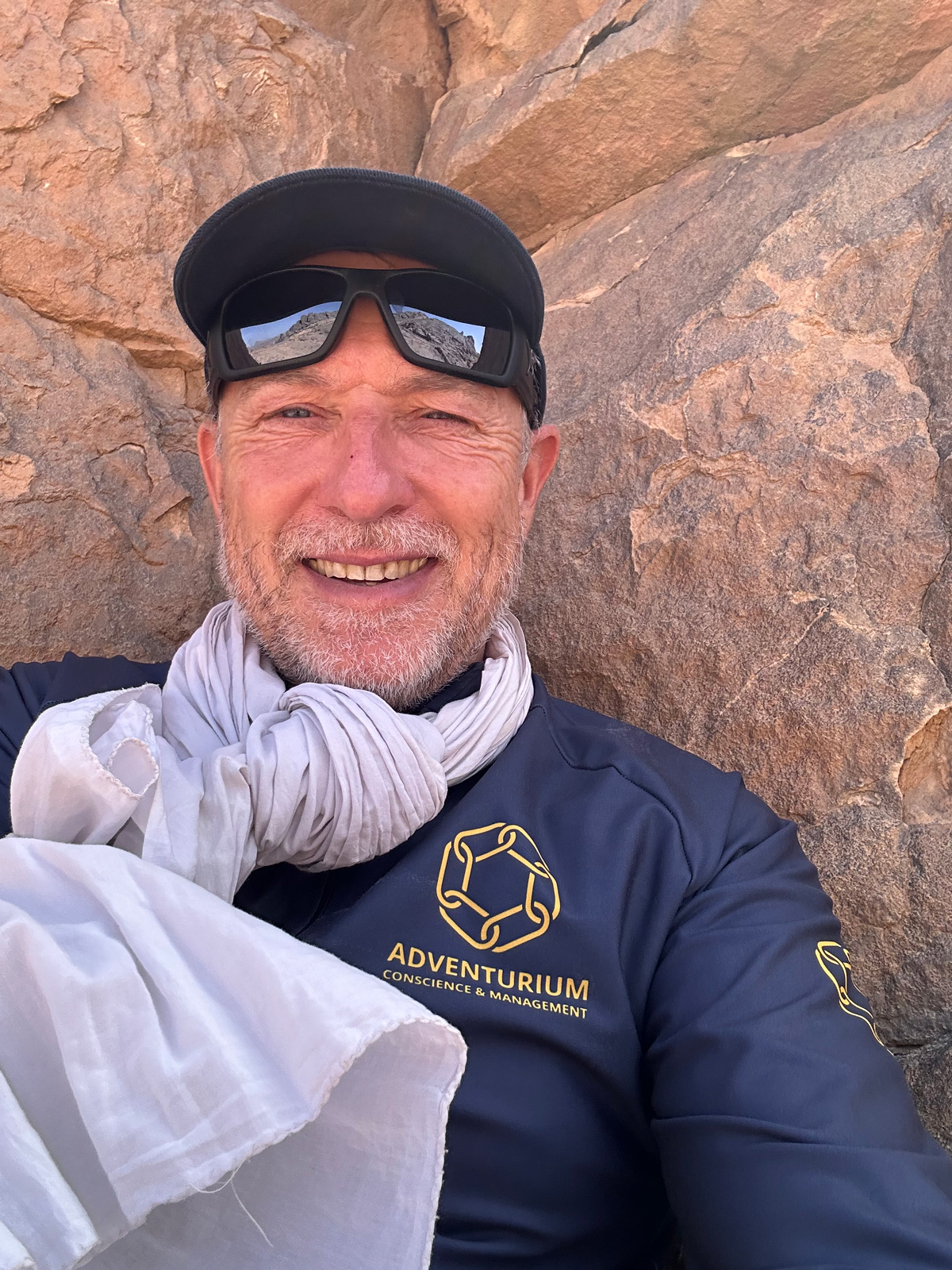 How can my intervention be beneficial ?
I've been offering "Route du Soi" expeditions since 2016. I propose an approach focusing on the whole human being: the intelligence of emotions, intuition, and the hidden treasure within each of us.
Developing your self-esteem, self-confidence, and self-love are all points of leverage for accessing your deepest nature, your authentic self.
Accepting both strength and vulnerability means opening up to the intelligence of the heart and becoming inspired for your life. Welcoming yourself on all levels of consciousness: mental, physical, emotional, and spiritual, aligns you with your life mission.
By releasing your limiting beliefs and fears, you become the captain of your own life.
Self-knowledge offers incontestable strength and openness to others.
Address :
19, Promenade de Belle Rive
Sainte Gemmes sur Loire
Contact :
+33 7 88 09 05 03
stephane.daguin@adventurium.fr