Travel Auvergne 
"Route du Soi"
®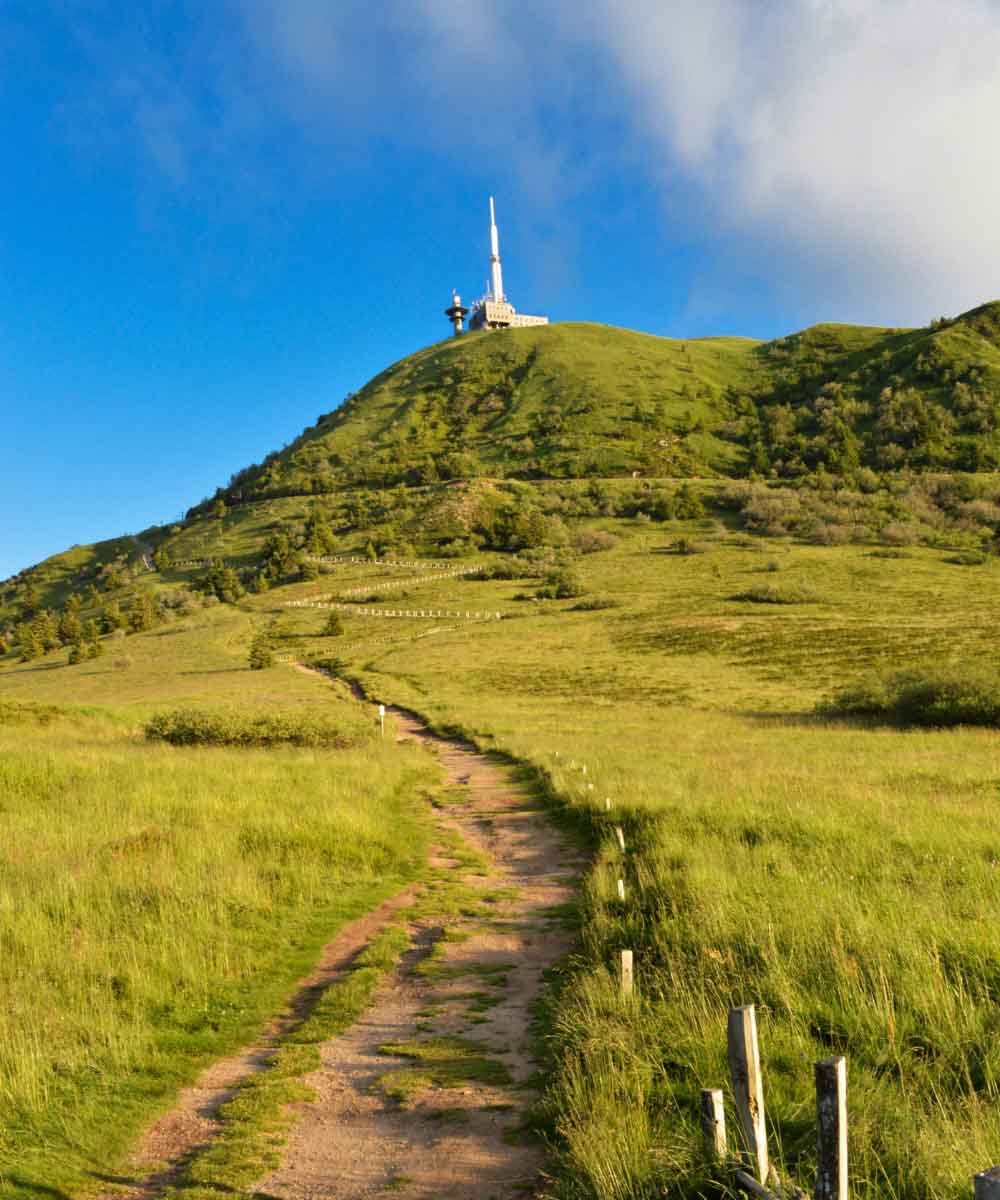 "Route du Soi" ® Auvergne
When beautiful landscapes and spiritual elevation unite
The Auvergne, a jewel in the heart of France, seduces with its breathtaking landscapes and deep spiritual dimension. Between sleeping volcanoes, green valleys,23 and medieval heritage, the region offers travelers an inspiring journey. The landscapes of the Auvergne resemble a natural painting. In the background, themountains loom large, while the peaceful lakes reflect the serene beauty of the region. Romanesque churches and picturesque villages blend harmoniously into this setting, recalling the region's history and spirituality.
A trip to this region of France offers the opportunity for a spiritual awakening in communion with nature. Mountain hikes offer moments of meditation and deep contemplation. Ancient churches invite reflection, while local traditions forge links with the essence of the land.
The Auvergne combines soul and landscape harmoniously. This inspirational journey is a celebration of nature and spirituality, reminding us that the connection between charming countryside and inner quests can offer travelers an experience rich in both inspiration and reflection.
Enjoy this journey into known lands!
The "Route du Soi" ® in few words…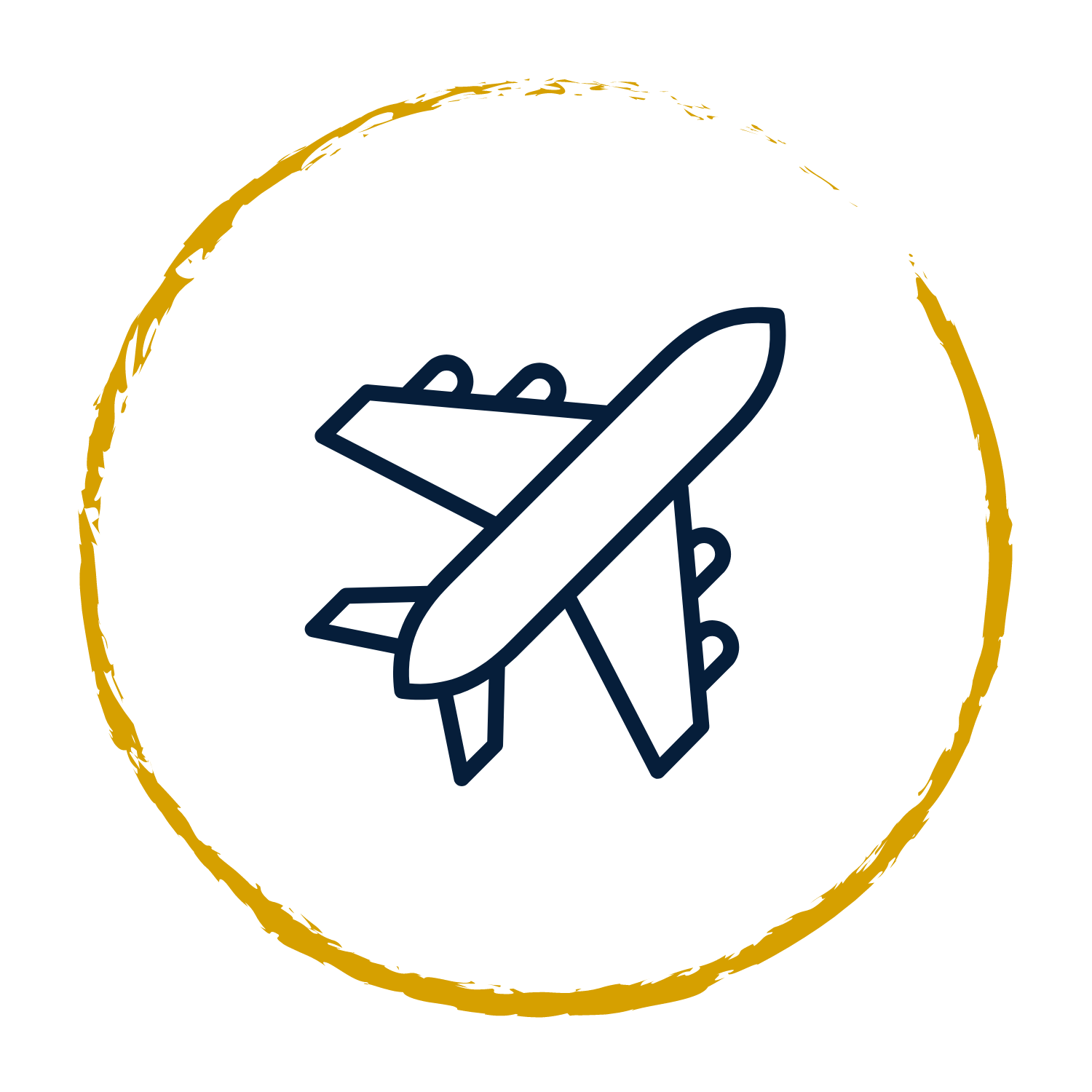 We look forward to welcoming you to the charming village of Besse-et-Saint-Anastaise. We will be staying in a charming gite with friendly people.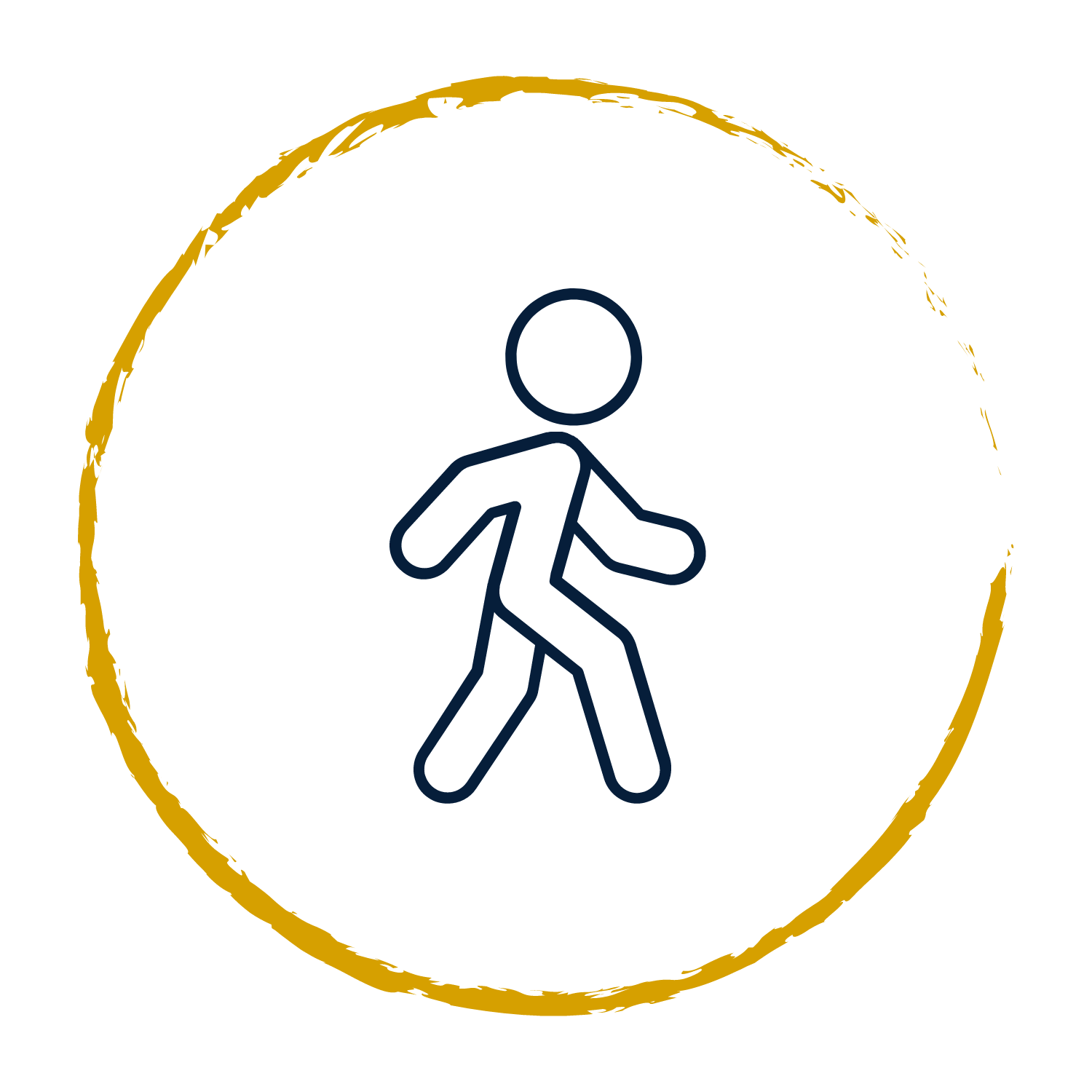 The great natural surroundings provide a fabulous setting for walks and ECM sequences. Between hills, lakes and waterfalls, we'll have plenty to discover.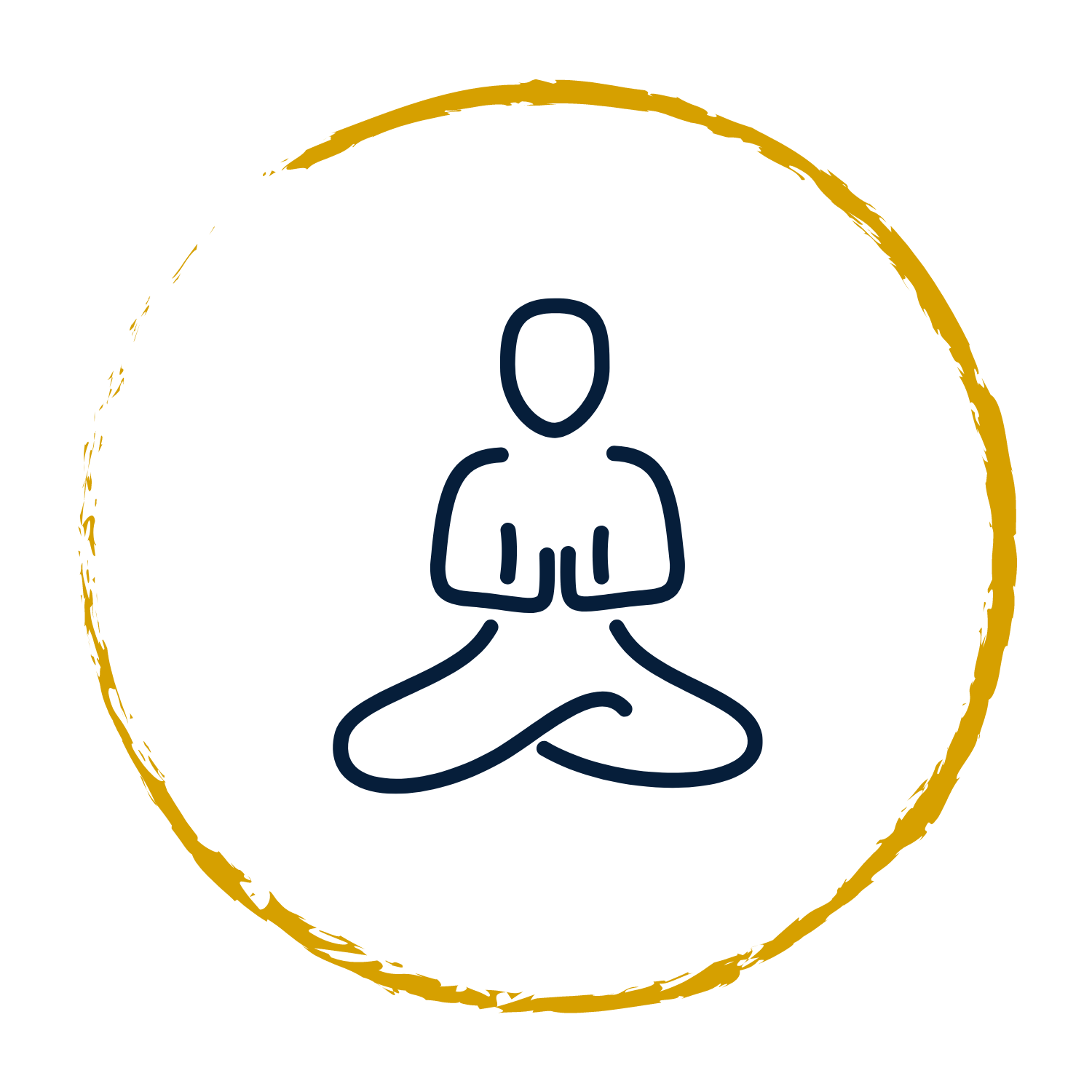 Combine nature, travel, and work sequences to allow you to recharge yourbatteries and rediscover yourself. Aligning your head, heart, and body at your doorstep.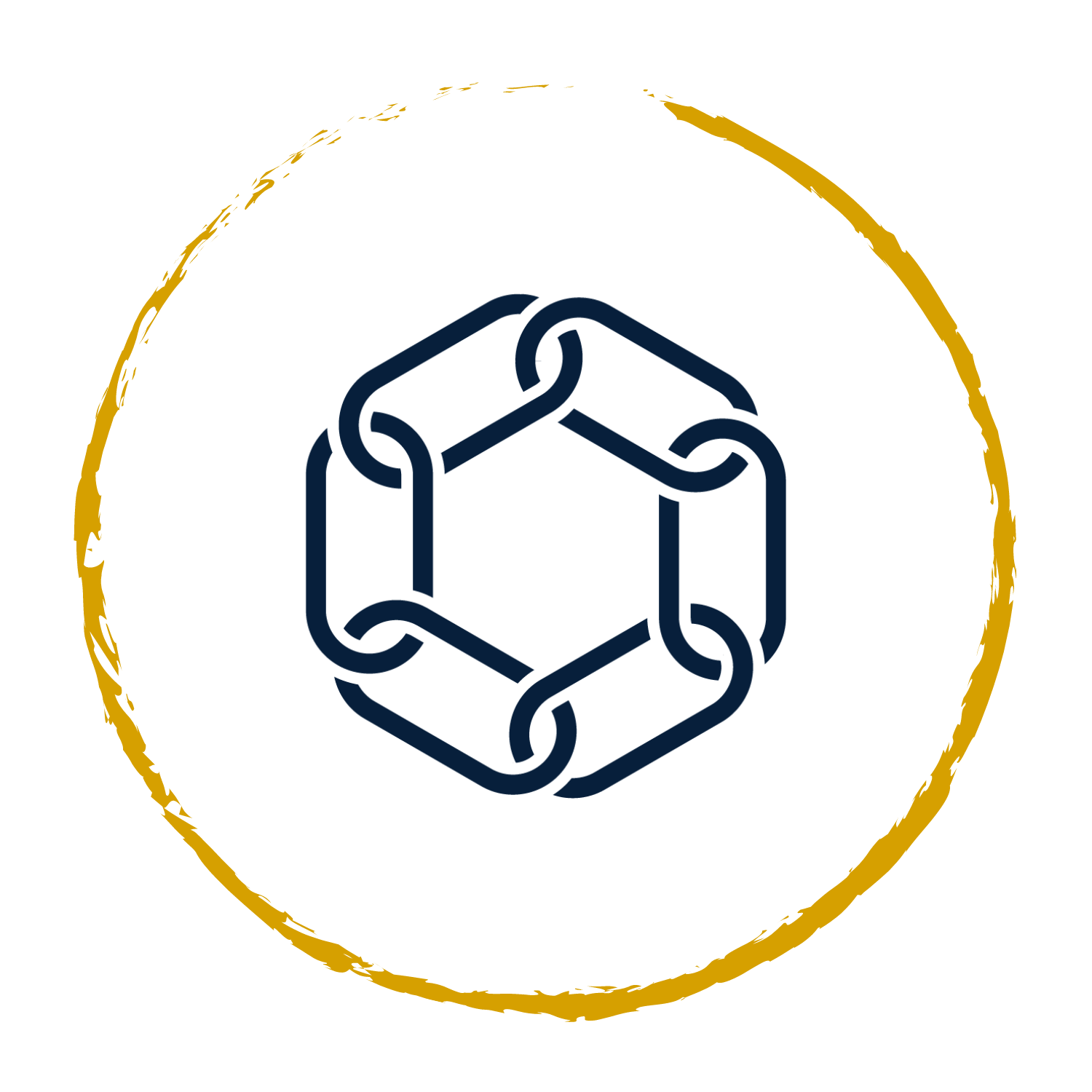 The Auvergne is a place that invites you to settle down, gently, in a natural setting and offers the possibility of a beautiful encounter with yourself. A "Route du Soi ®" to spread your wings.
The benefits of this trip
Auvergne's sublime landscapes
Pathways between mountains, waterfalls, and rivers
The skills and tools of the "Route du Soi" in nature immersion
Hans and Petra's welcome
The energy of the Auvergne volcanoes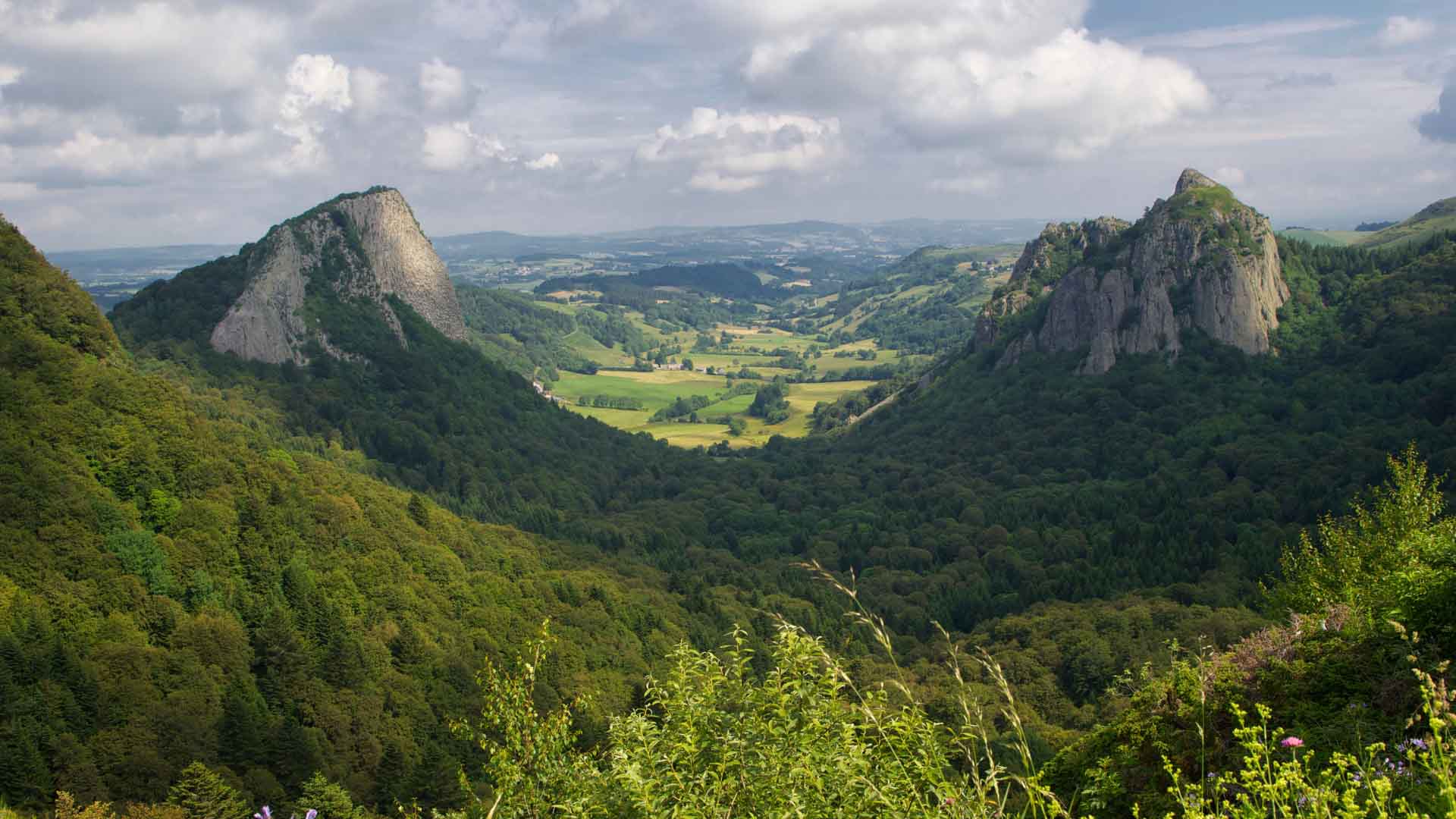 " Go forth on your path, as it exists only through your walking."
Saint Augustin
Travel stages
We will meet at the gite where we will be staying. There will be a working room for the group sequences and paths all around us to explore inner resources and capacities.
Spend a few days just a stone's throw from central France, where we'll take the time for silence, exchange, and sharing around the essential techniques offered by Adventurium.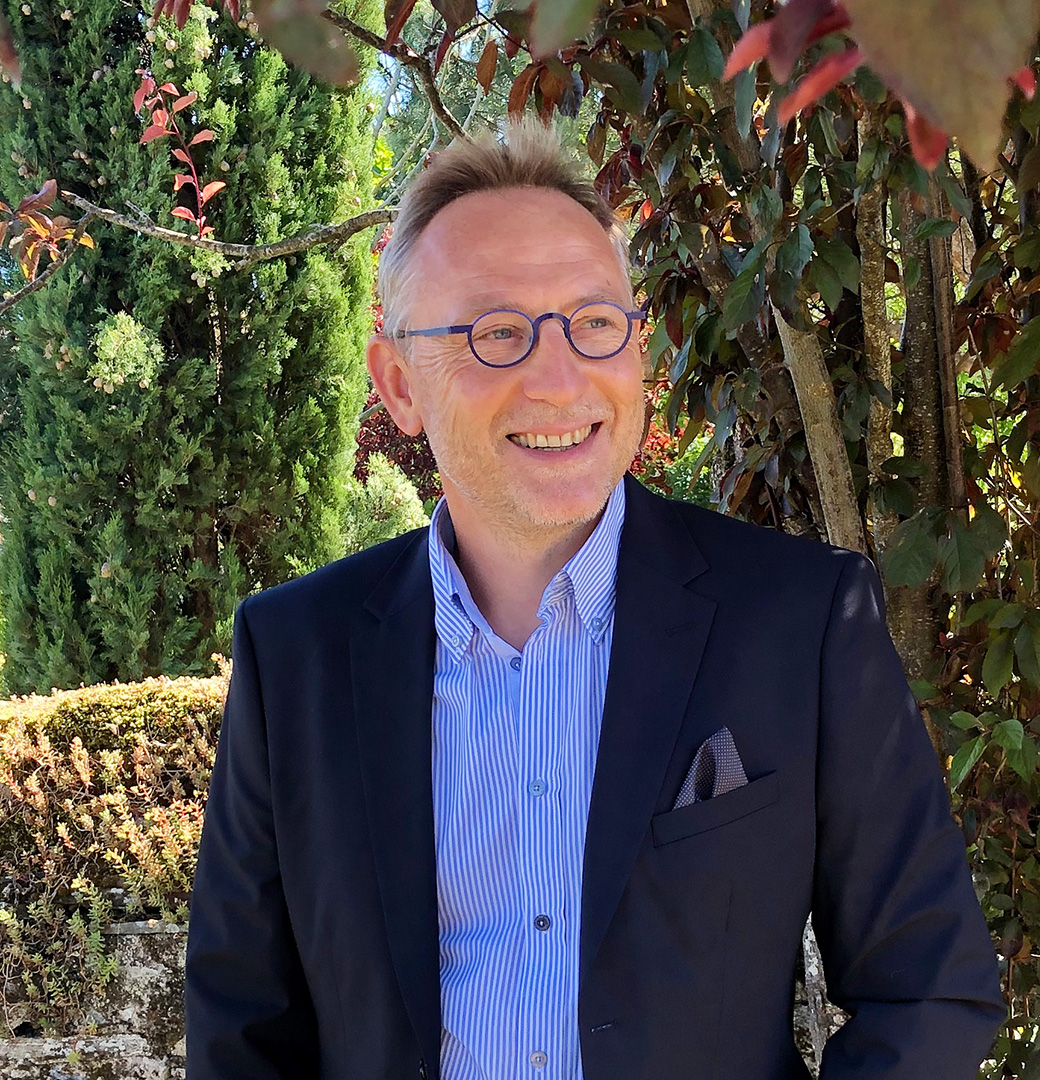 How can my intervention be beneficial?
I've been offering "Route du Soi" expeditions since 2016. I propose an approach focusing on the whole human being: the intelligence of emotions, intuition, and the hidden treasure within each of us. Developing your self-esteem, self-confidence, and self-love are all points of leverage for accessing your deepest nature, your authentic self.
Accepting both strength and vulnerability means opening up to the intelligence of the heart and becoming inspired for your life. Welcoming yourself on all levels of consciousness: mental, physical, emotional, and spiritual, aligns you with your life mission.
Tomorrow's business is about to change. It's up to you to act and awaken this change by giving meaning, opening up new paths and inspiring humanist leadership.
Live and experience " business differently "
Gallery "Route du Soi" ® Auvergne
Adresse :
19, Promenade de Belle Rive
Sainte Gemmes sur Loire
Contact :
+33 7 88 09 05 03
stephane.daguin@adventurium.fr