"
Route du Soi ®
"
A concept, a vision ADVENTURIUM
"Route du Soi ®", for individuals.
Align head heart body and develop :
self-confidence, self-esteem and self-love.

For 100% of the participants, " 'The Route du Soi', that's not something to talk
about, it's something to experience!"
Learning expedition by Adventurium, for business leaders.
The role as a manager can be crucial: you need to embody your corporate vision and leadership. It's up to you to transform your profession and offer innovative, daring and intuitive management.
Learning expedition by Adventurium is the answer to these challenges. A simple, pragmatic concept: one group, one place, one time. Adventurium accompanies your group on a 1 to 7-day extra-ordinary experience, out of time, in a place selected in common.
Tomorrow's business is about to change. It's up to you to act and awaken this change by giving meaning, opening up new paths and inspiring humanist leadership.
Live and experience " business differently ".

"Route du Soi ®",
an "à la carte" expérience.
Calendar of upcoming
"
Route du Soi ®
"
Events
Anjou – Cistercian Abbey: November 17 to 19, 2023
Lapland – Meet the Sami: January 15 to 24, 2024
Morocco – meeting the Berbers: March 20 to 27, 2024
Algeria – in the footsteps of Charles de Foucauld: April 15 to 25, 2024
France – Shamanic initiation: May 16 to 19, 2024
France – Shamanism module II: May 23 to 26, 2024
Anjou – Equestrian Center: June 14 to 16, 2024
Travel photo gallery
Route du Soi ®
Self-confidence, Self-esteem, Self-love
"Route du Soi"
Daring to be yourself, immersed in a natural environment, meeting inspiring ethnic groups.
Personal travel in small groups, in exceptional places, with authentic encounters, in the silence of walking, and the richness of exchanges.
I will accompany you gently and kindly into unknown lands.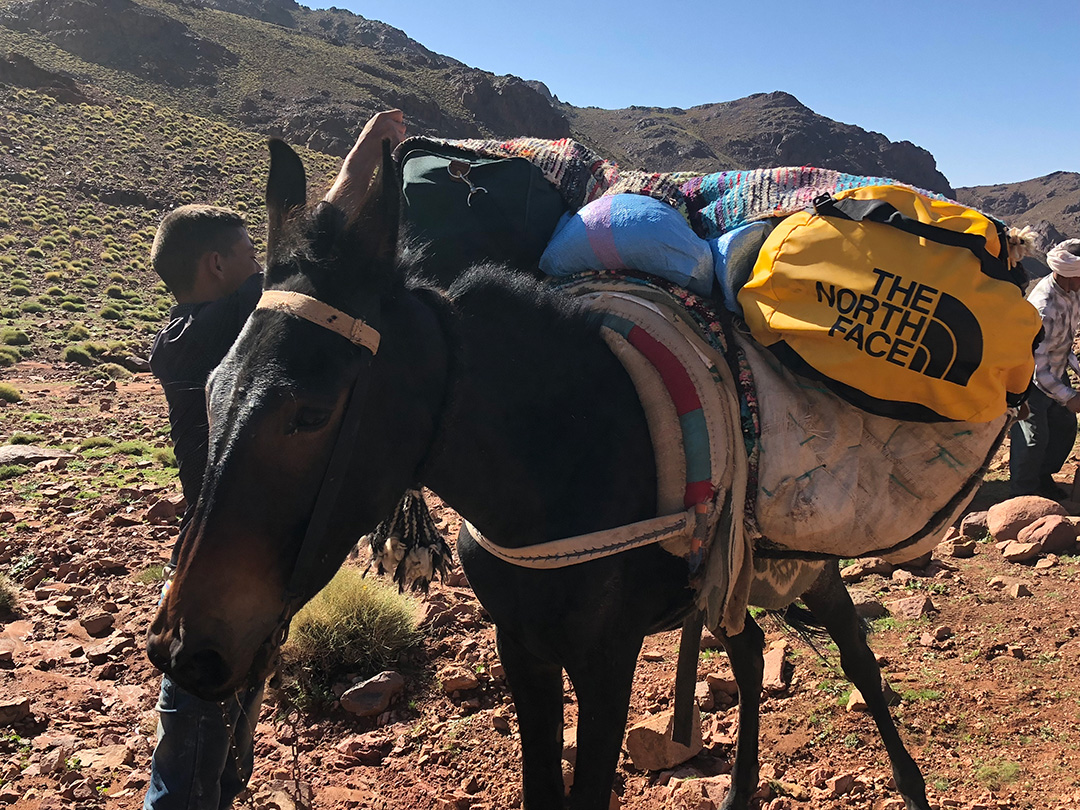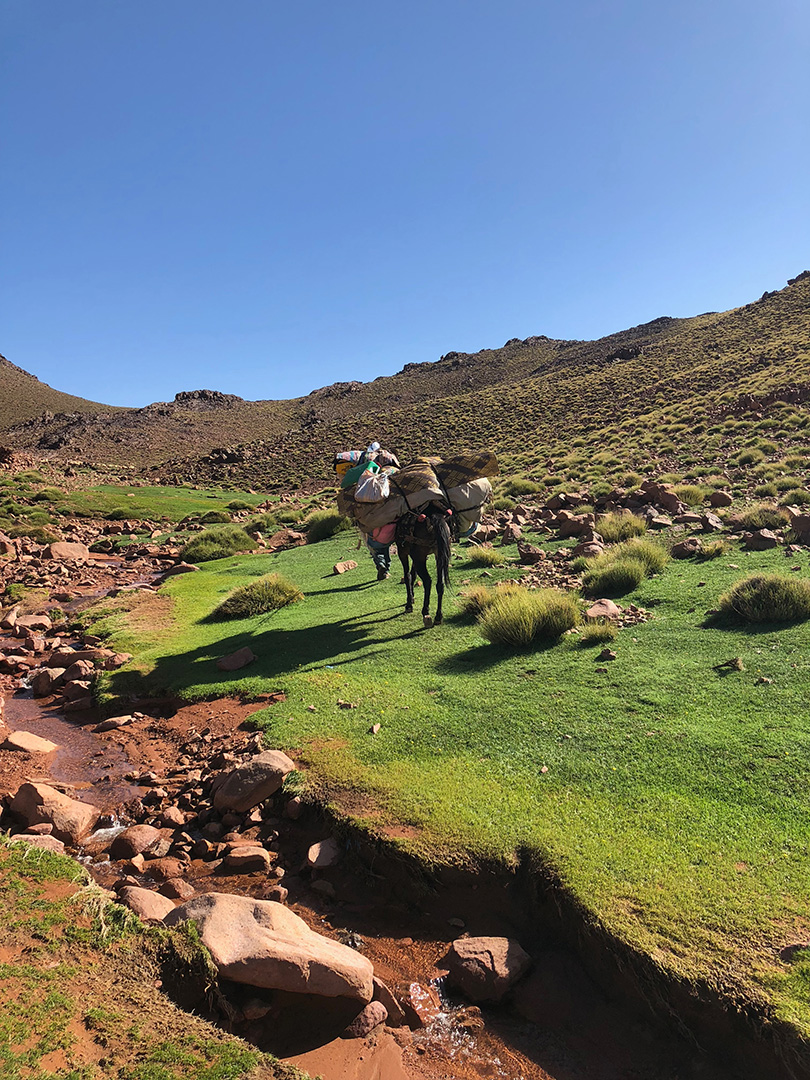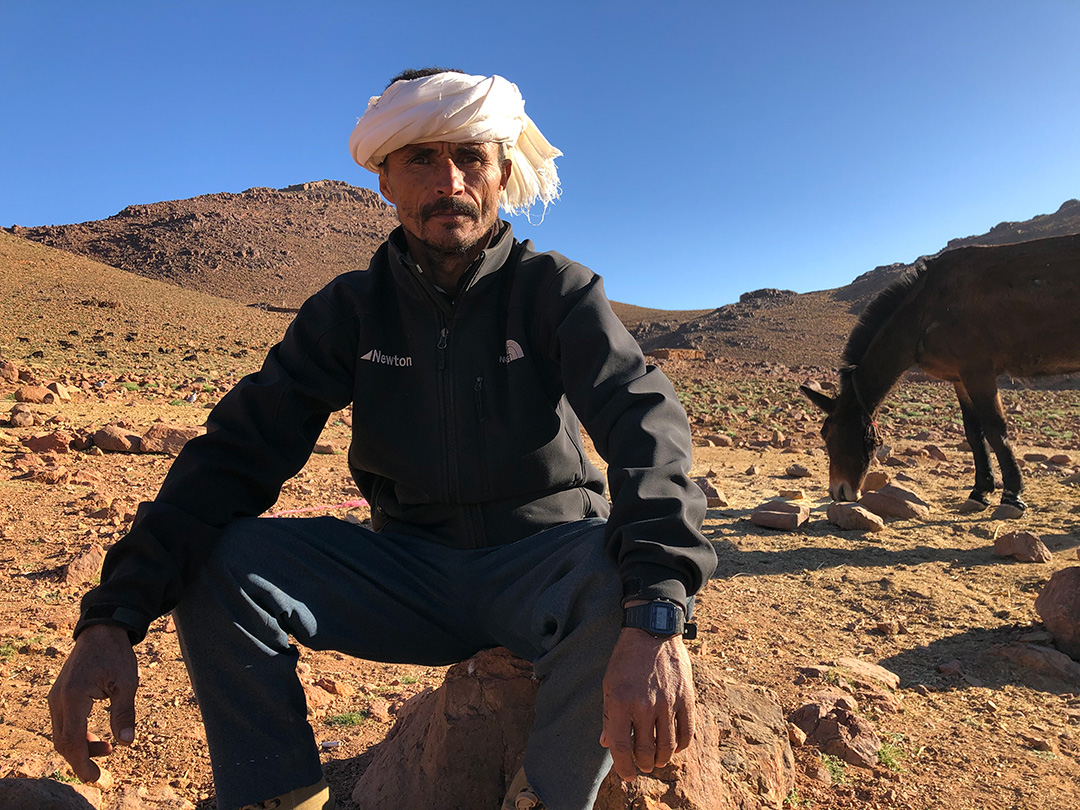 Zaid
Our guide is generous and inspiring. He takes care of us and offers us the chance to cross a jewel of nature, a path that invites metamorphosis.
Marocco
A time to discover your authentic self in the heart of Morocco's sublime, colorful landscapes.
Nomadic walks in the stony desert of the Sahara, on the crests of the Atlas mountains.
In the heart of nature, where you can recharge your batteries, body, and soul.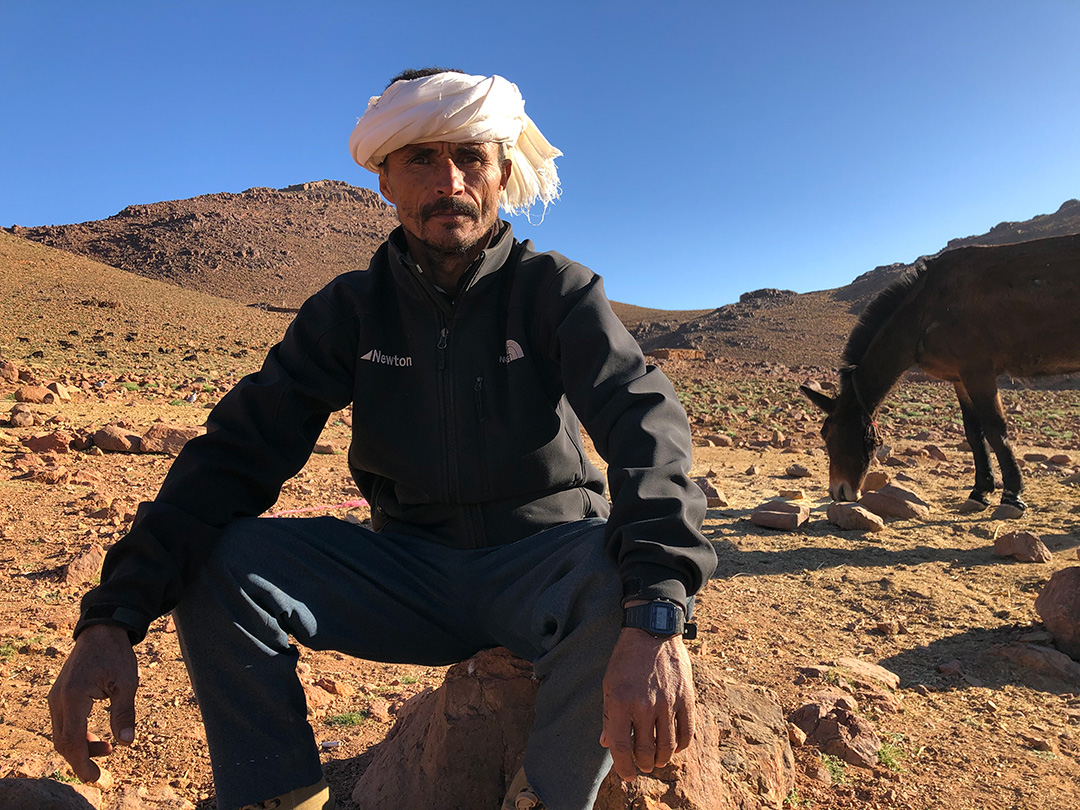 Vietnam
Meet the traditional people of North Vietnam: Red Dao, Mong, H-Mong, explore beyond the beaten track.
Be inspired by the harmony of these places, where you can take a step back and connect with heaven and earth in a spirit of trust and kindness.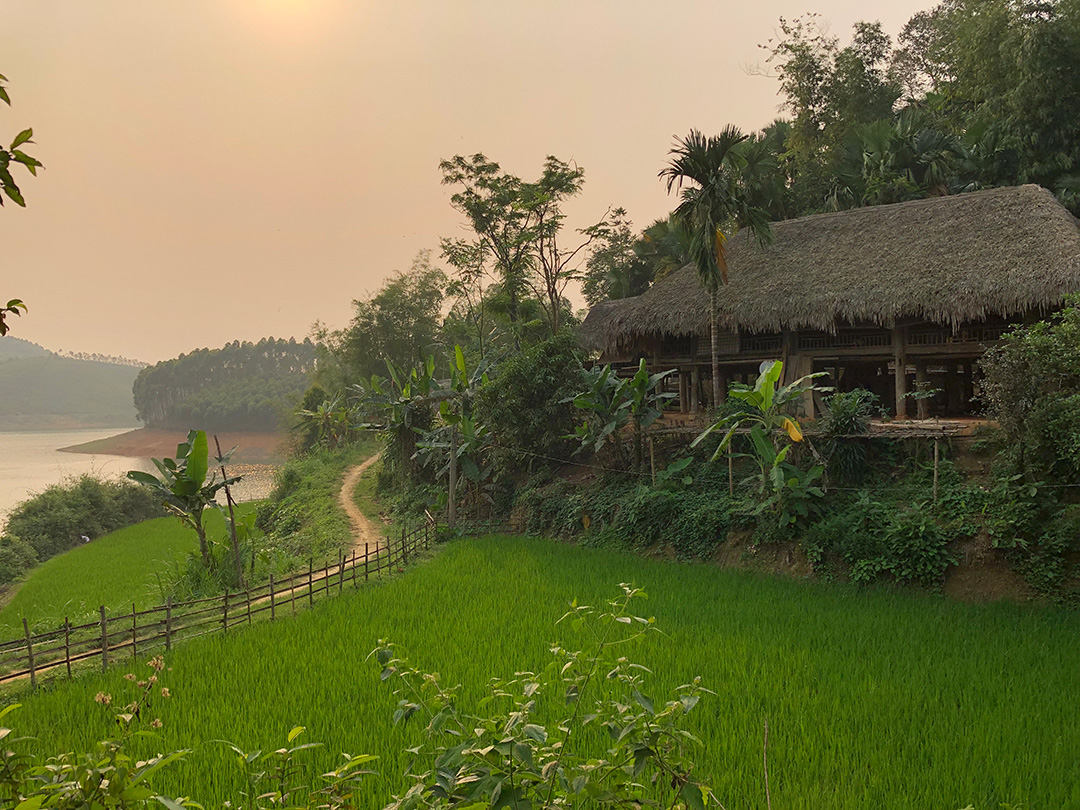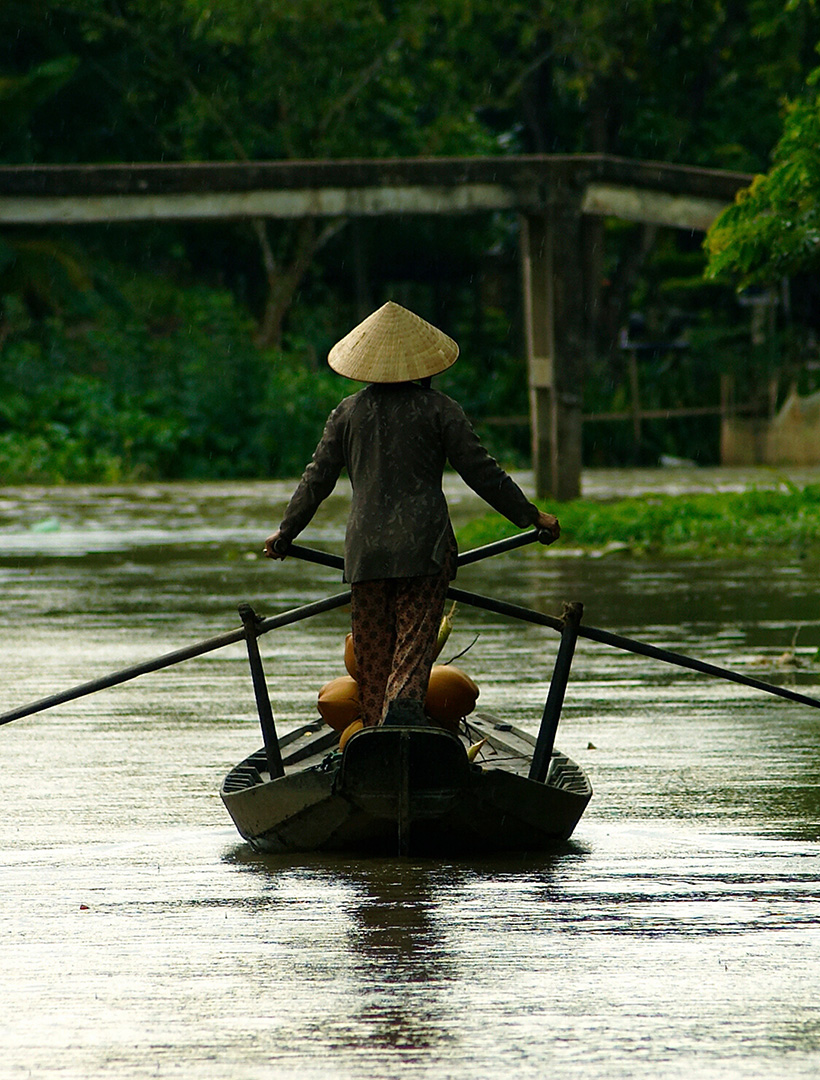 Lapland
"Route du Soi" introduces you to the Sami people in the white desert of Lapland, a condensed blend of nature and encounters with wild animals.
Discover revitalizing spaces dedicated to your well-being. An energizing, vibratory immersion in ancient wisdom.
Ladakh
Ladakh is a region located in the very north of India, on the border with Tibet. Imagine lands of high mountains crowned by snow-capped peaks, punctuated by turquoise lakes, Buddhist temples, and emerald forests.
Located in the heart of the Himalayas, it's a journey that will stay in your memory forever.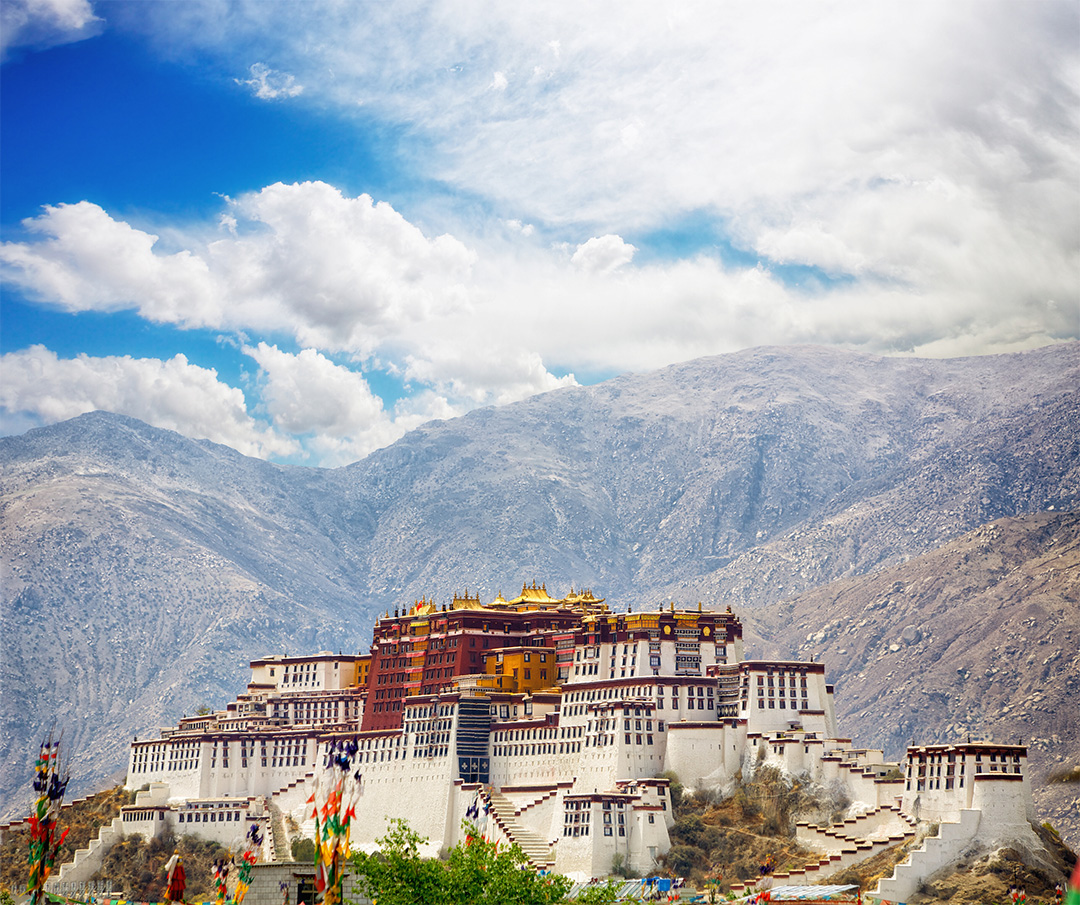 Crossing the High Atlas and climbing the 4071 m peak of Mount M'GOUN.
Marocco 2023
Book your
"
Route du Soi
"
!
Société Adventurium
19, Promenade de Belle Rive
49130 Sainte Gemmes sur Loire