Travel Vietnam
"Route du Soi"
®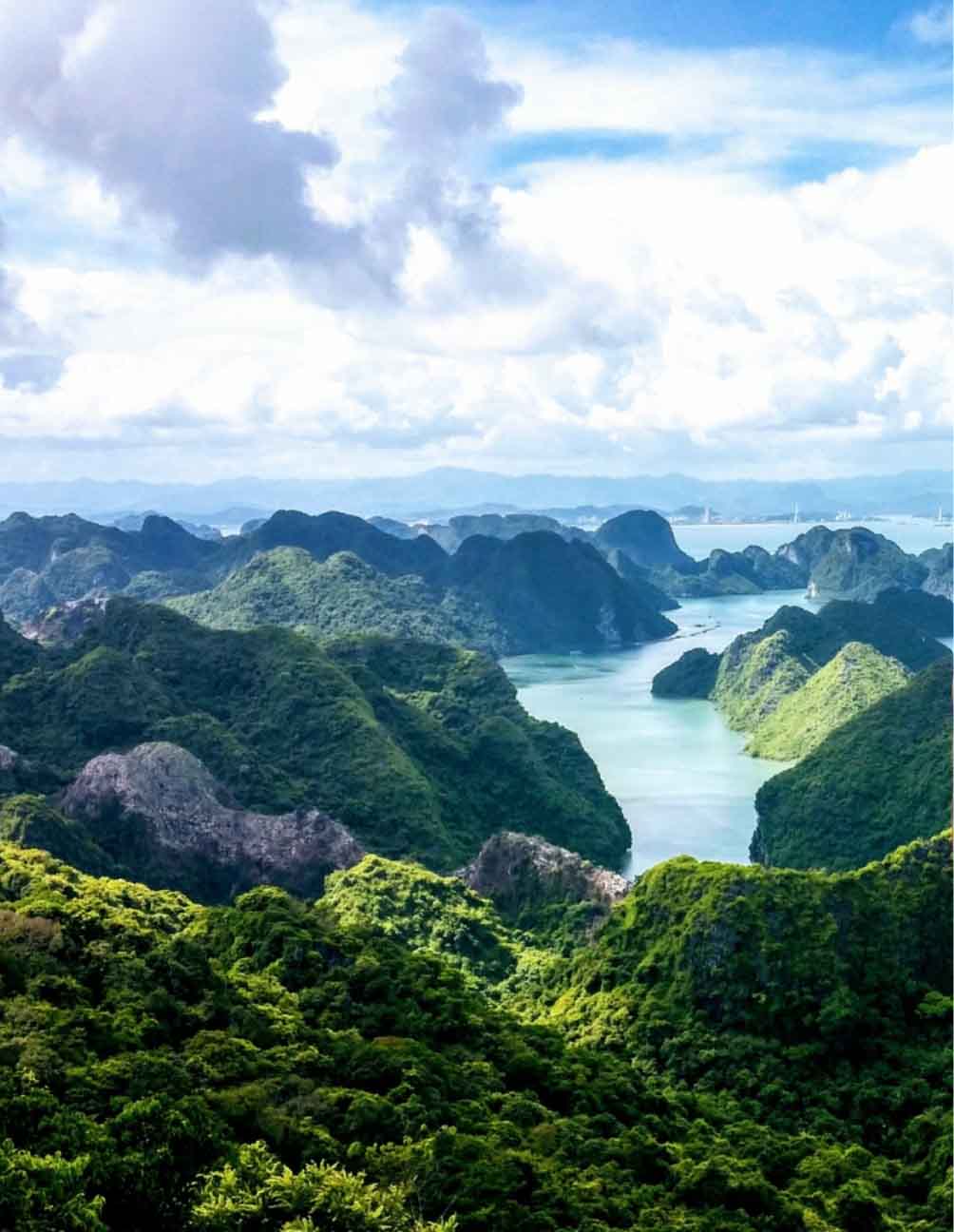 "Route du Soi" ® – Vietnam
Encountering the Red Dao and the Mong people: Harmony between nature and millennial wisdom
In the heart of the Vietnamese mountains, an encounter with the Red Dao people is an immersion in a rare symbiosis between nature and ancestral wisdom. These mountain dwellers, guardians of deep-rooted traditions, offer a journey that combines natural beauty and cultural richness. The lands where the Red Dao people reside are a living picture. Rice terraces stretch along the slopes, while the peaks embrace the clouds. The lush vegetation lends a mystical aura to these places. The traditional villages, with their wooden houses, reflect a way of life in harmony with the land.
This adventure is much more than a simple geographical discovery. Encounters with the Red Dao people reveal a wisdom rooted in nature and respect for ancestors. Rituals, dances, and shared stories recall a time when humans lived in communion with their environment.
Meeting the Red Dao people is a unique celebration of simple living and a profound connection to the land. This inspiring journey reaffirms that nature and culture are inseparable and that ancient treasures can illuminate our modern understanding of life and wisdom.
Dare to travel to unknown lands!
The "Route du Soi" ® in few words…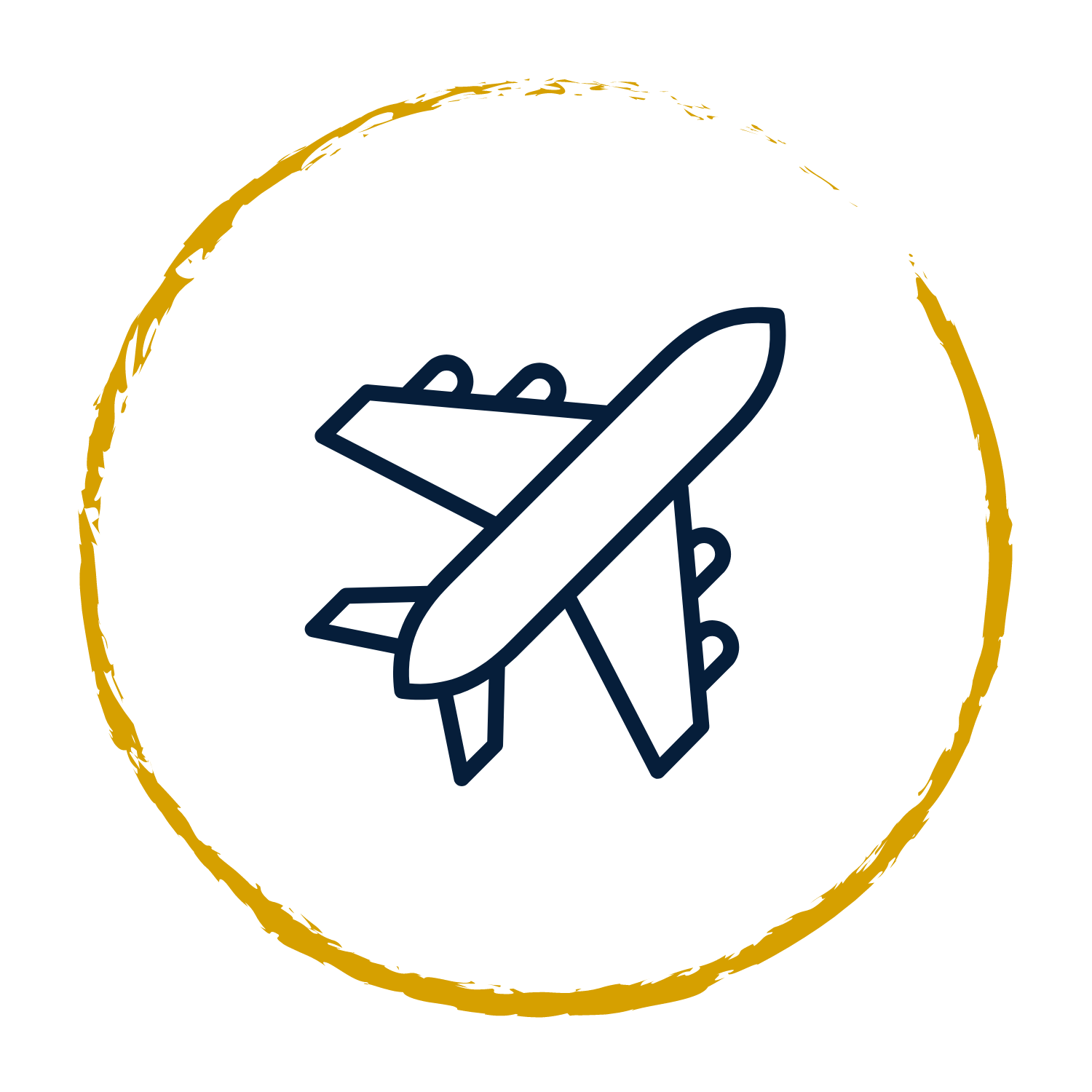 Self-drive flight from your city of choice to Hanoi. Then the start of an itinerant journey through the mountains, rivers, and rice paddies of North Vietnam.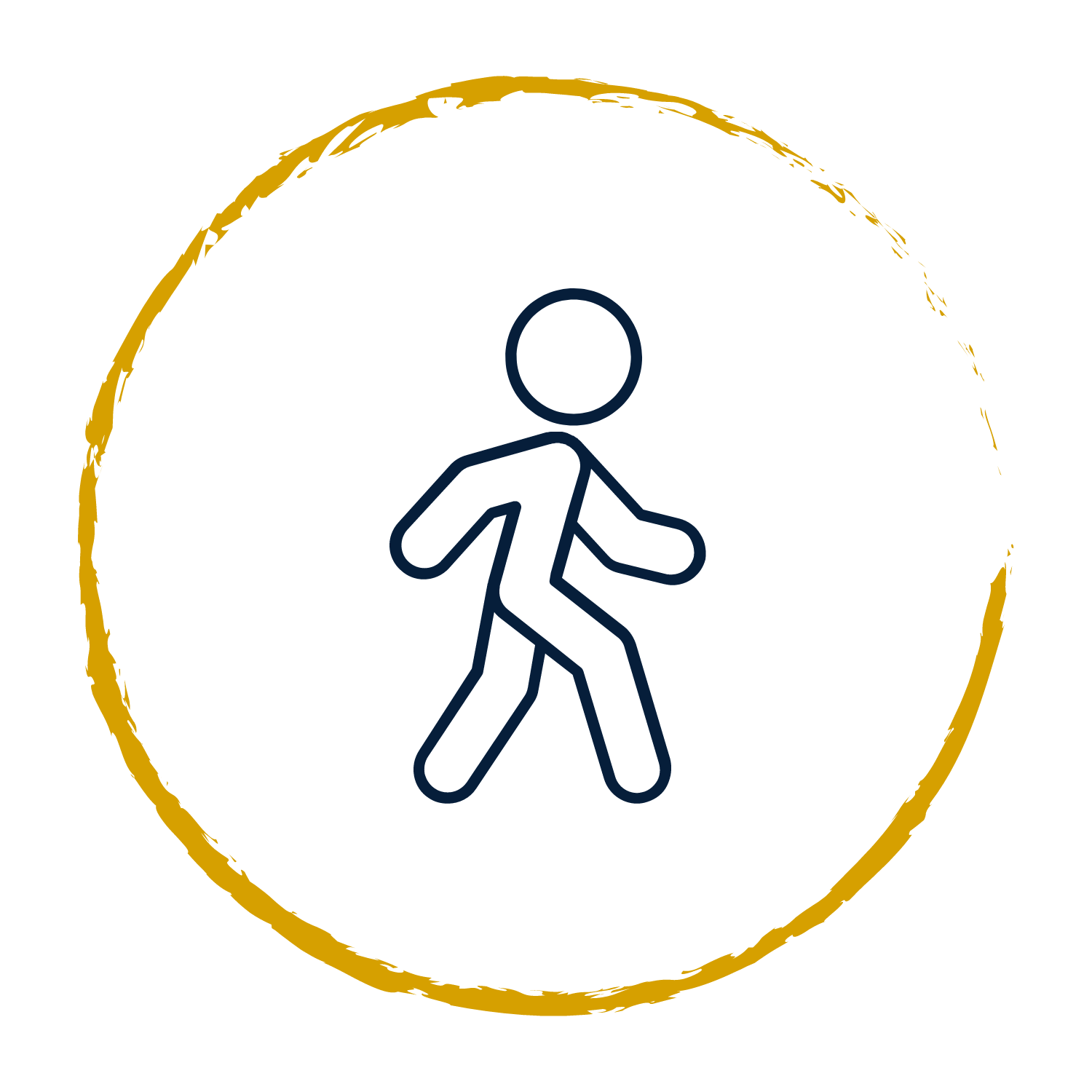 After a boat trip on Thac Bala Lake, we'll explore the Hoang Lien Son mountain range. We'll pass through rice terraces, forests, waterfalls, and ethnic villages.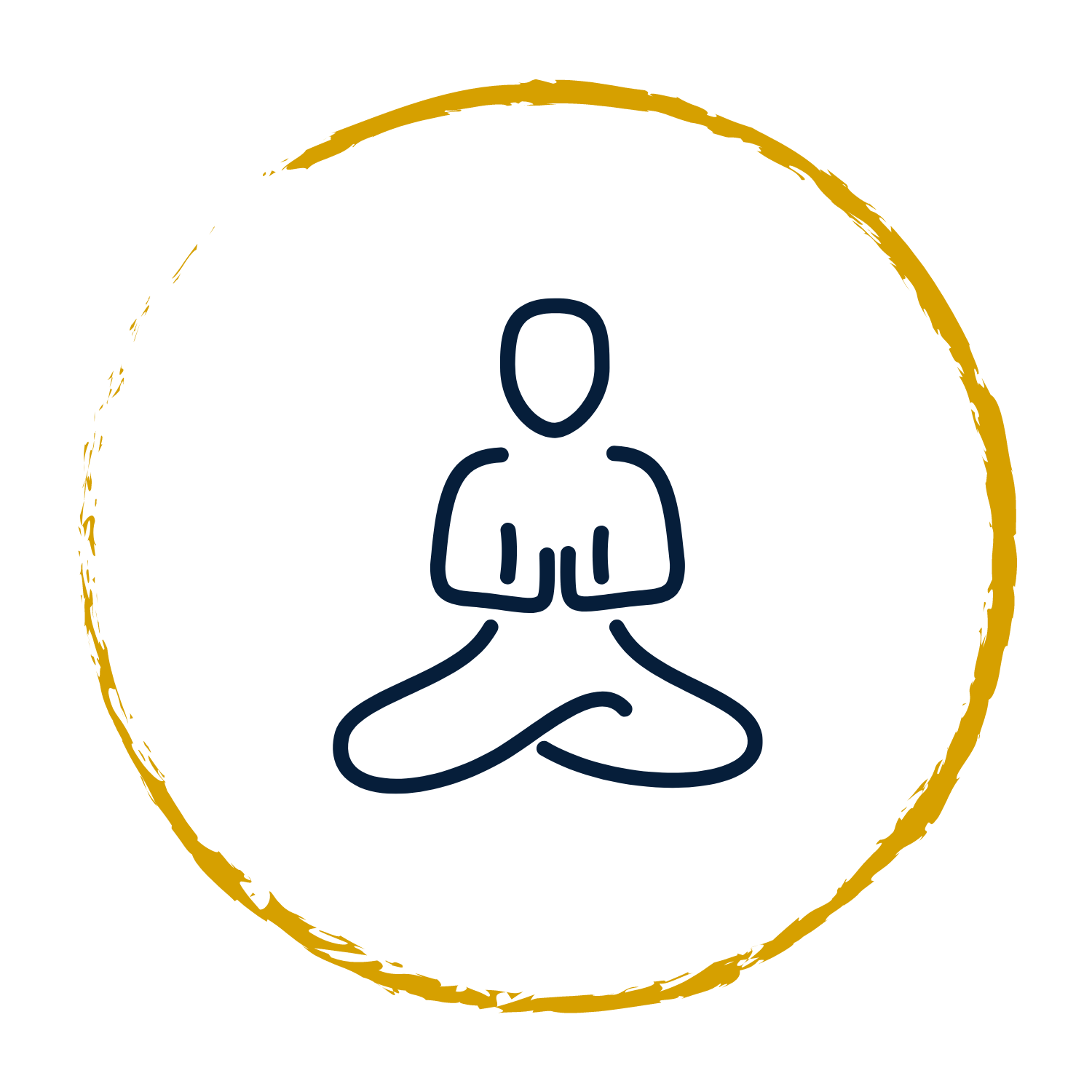 In addition to Adventurium's suggestions for the "Route du Soi ®", we'll be visiting monasteries, meeting inspiring shamans, and performing the Fire Dance ceremony.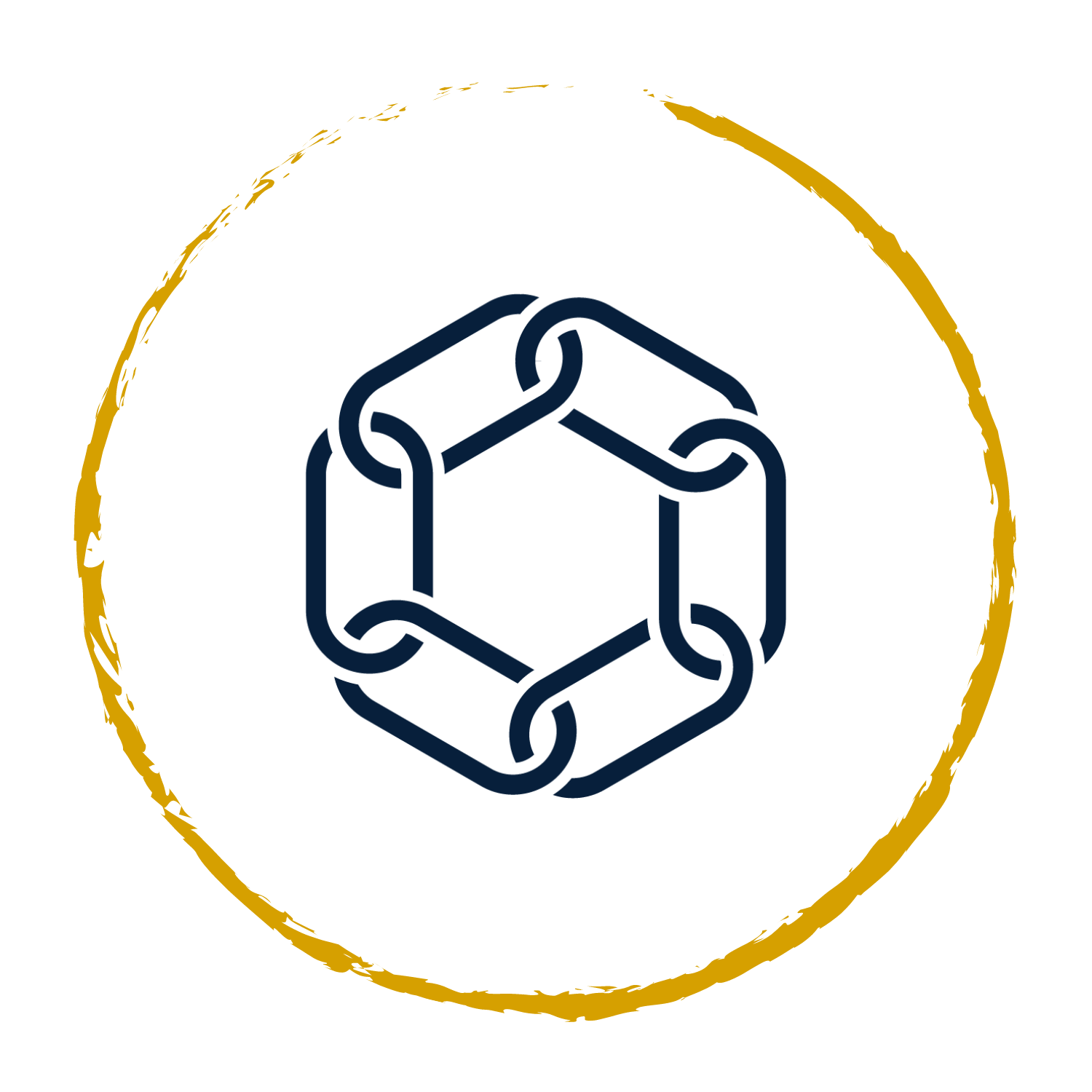 Enjoy encounters with the Red Dao and Mong people, the nomadic journey, the inspiration of harmony, and lush vegetation—the discovery of a living spirituality.
The benefits of this trip
Meeting the Red Dao and Mong people
Nomadic travel, the inspiration of harmony
Lush vegetation
Inspiring monasteries and shamans
The skills and tools of the "Route du Soi" in nature immersion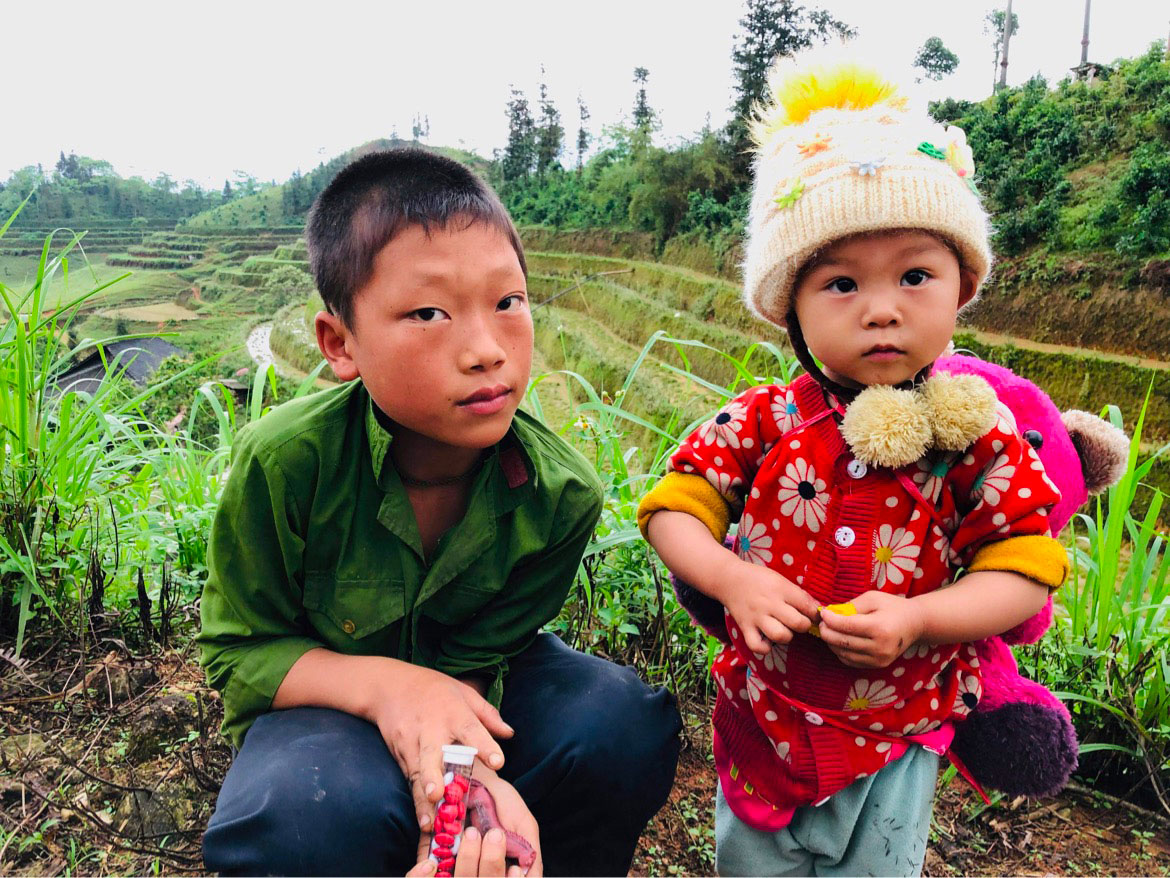 "All you have to do is decide to leave. And the hard part is done."
Travel Stages
We welcome you on your arrival at the airport in Hanoi. Together, we hit the road to start our itinerary in North Vietnam.
The "Route du Soi" simply requires the will to discover, through a combination of sequences and walking, traditional people and new inner resources. These days, we'll meet several ethnic groups: Red Dao, Mong, and H-Mong, to experience times linked to traditional shamanic practices, to walking between rice fields, in the forests.
You'll also discover the temples and the harmony of life in Vietnam between humans, nature, and animals.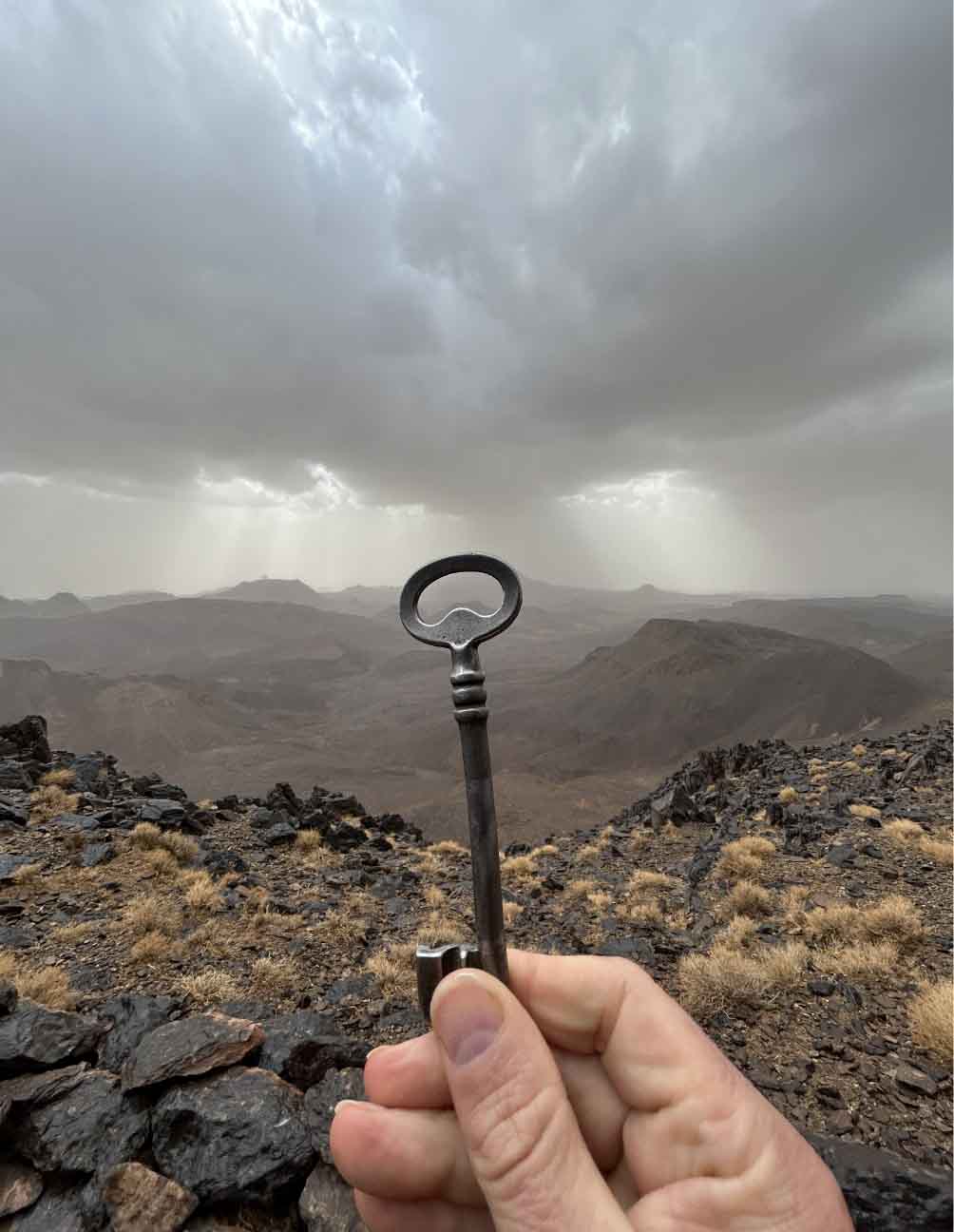 How can my intervention be beneficial?
I've been offering "Route du Soi" expeditions since 2016. I propose an approach focusing on the whole human being: the intelligence of emotions, intuition, and the hidden treasure within each of us. Developing your self-esteem, self-confidence, and self-love are all points of leverage for accessing your deepest nature, your authentic self.
Accepting both strength and vulnerability means opening up to the intelligence of the heart and becoming inspired for your life. Welcoming yourself on all levels of consciousness: mental, physical, emotional, and spiritual, aligns you with your life mission.
Tomorrow's business is about to change. It's up to you to act and awaken this change by giving meaning, opening up new paths and inspiring humanist leadership.
Live and experience " business differently "
Gallery "Route du Soi" ® Vietnam
Address :
19, Promenade de Belle Rive
Sainte Gemmes sur Loire
Contact :
+33 7 88 09 05 03
stephane.daguin@adventurium.fr