Travel Lapland 
"Route du Soi"
®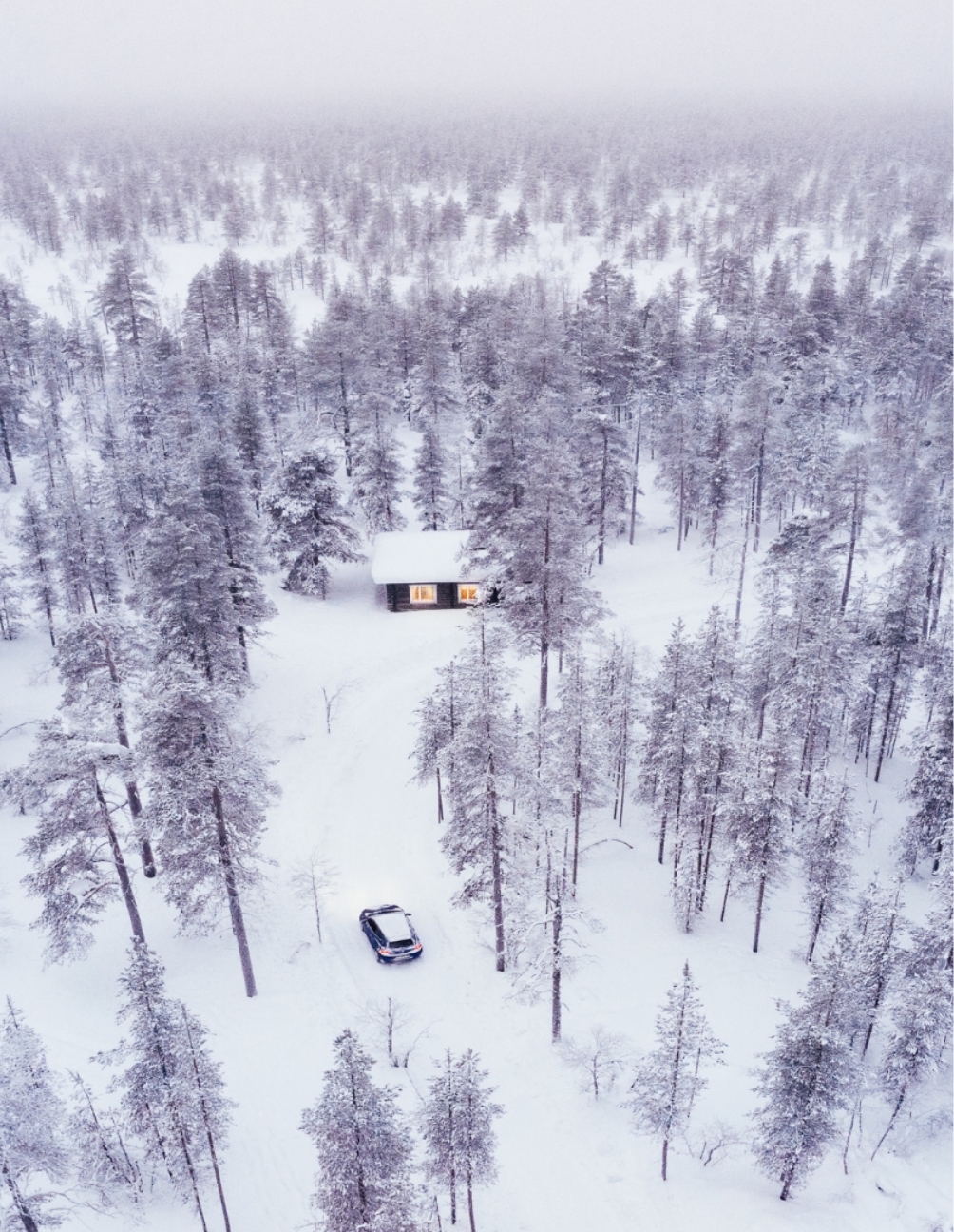 "Route du Soi" ® Lapland
Spellbinding Lapland: Immersion with the Sami people at the heart of inspiring landscapes
After 34 expeditions into different deserts, I decided to discover the White Desert. In northern Europe, Lapland is an amazing spectacle, a blend of raw nature and enchantment. Its vast snowy expanses and evergreen forests offer magical settings for travelers in search of inspiration.
Lapland's landscapes are a veritable blank canvas, painted in sparkling white every winter. The northern lights dance across the night sky, illuminating the darkness with their vivid hues. Gentle hills, frozen lakes, and tangled rivers seem straight out of a dream, inviting contemplation and wonder.
This new transcendent "Route du Soi" goes far beyond simple visual experiences. It offers a chance to reconnect with nature and tap into the authenticity of Nordic life.
Dog-sledding or snowshoeing through silent woods are powerful reminders of the harmony between humans and the land. Lapland is much more than a destination: it's an escape from time, a lesson in humility facing the grandeur of nature. Its sublime landscapes are an inexhaustible source of inspiration for travelers who venture there, reminding us that simple, untamed beauty can awaken souls and rekindle creativity.
Dare to travel to unknown lands!
The "Route du Soi ®" in a few words…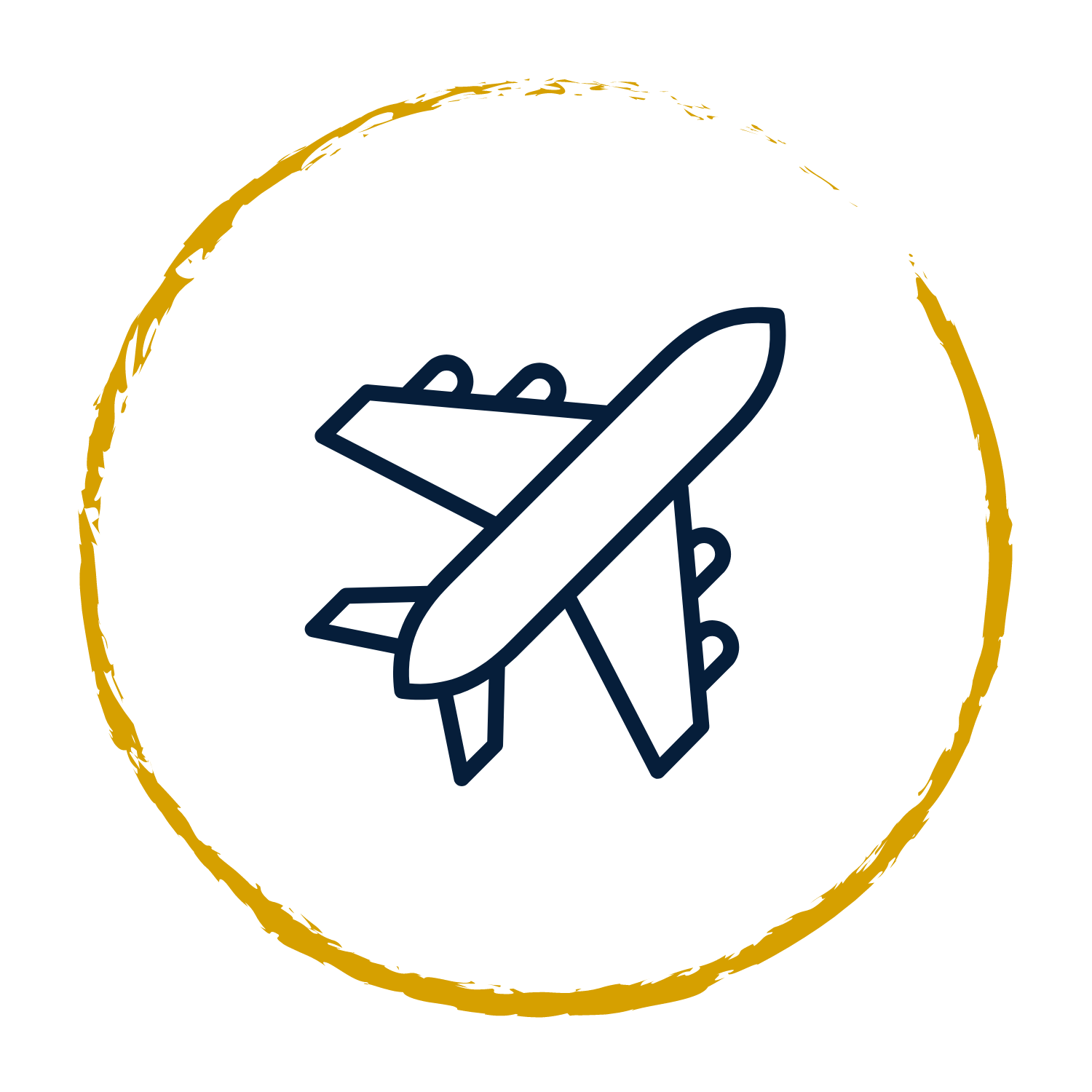 Independent flight from your city of choice. Transfer to Kiruna airport (direct flight from Stockholm).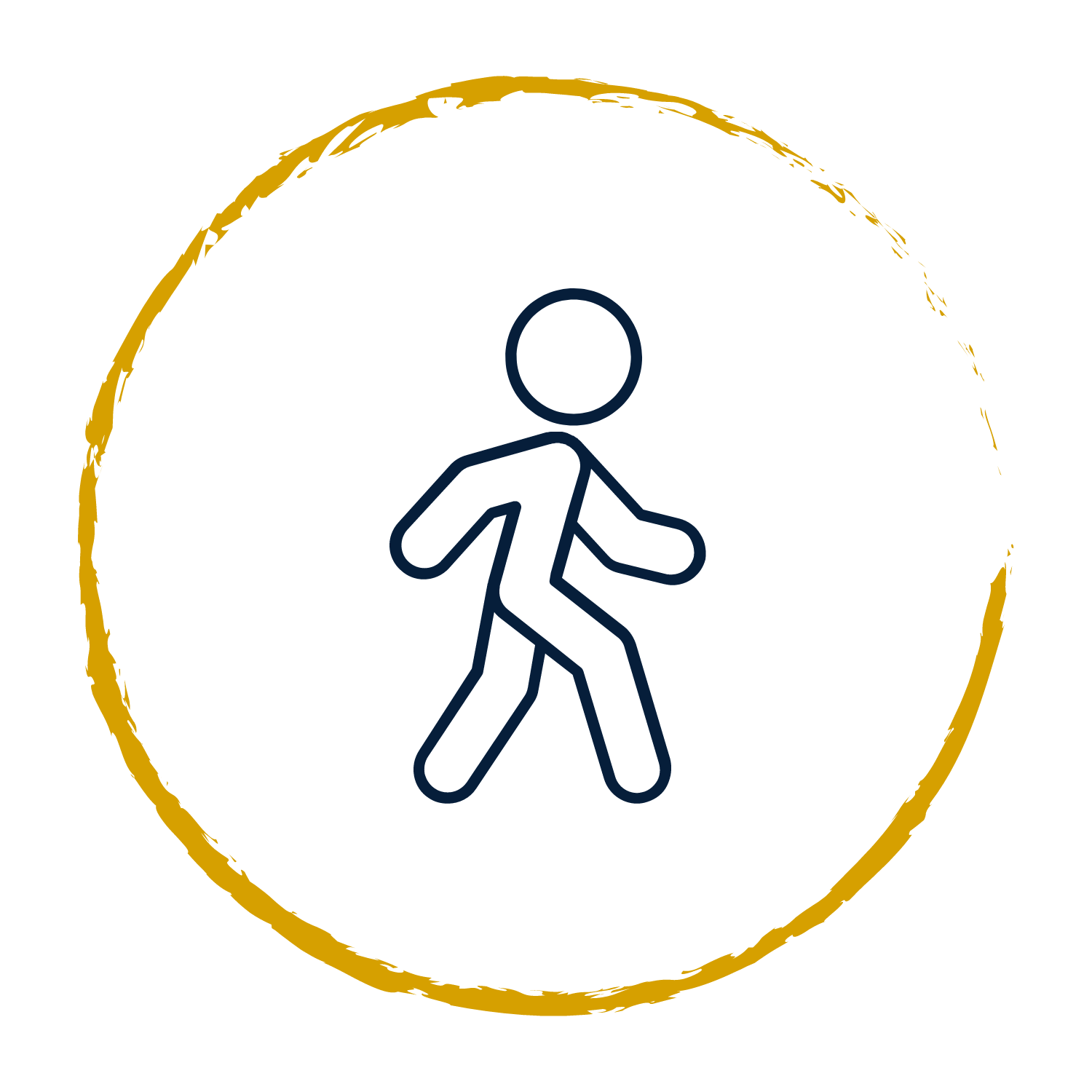 Hiking and motorized tours, encounters with Sami families, snowshoeing in the forest, dog sledding.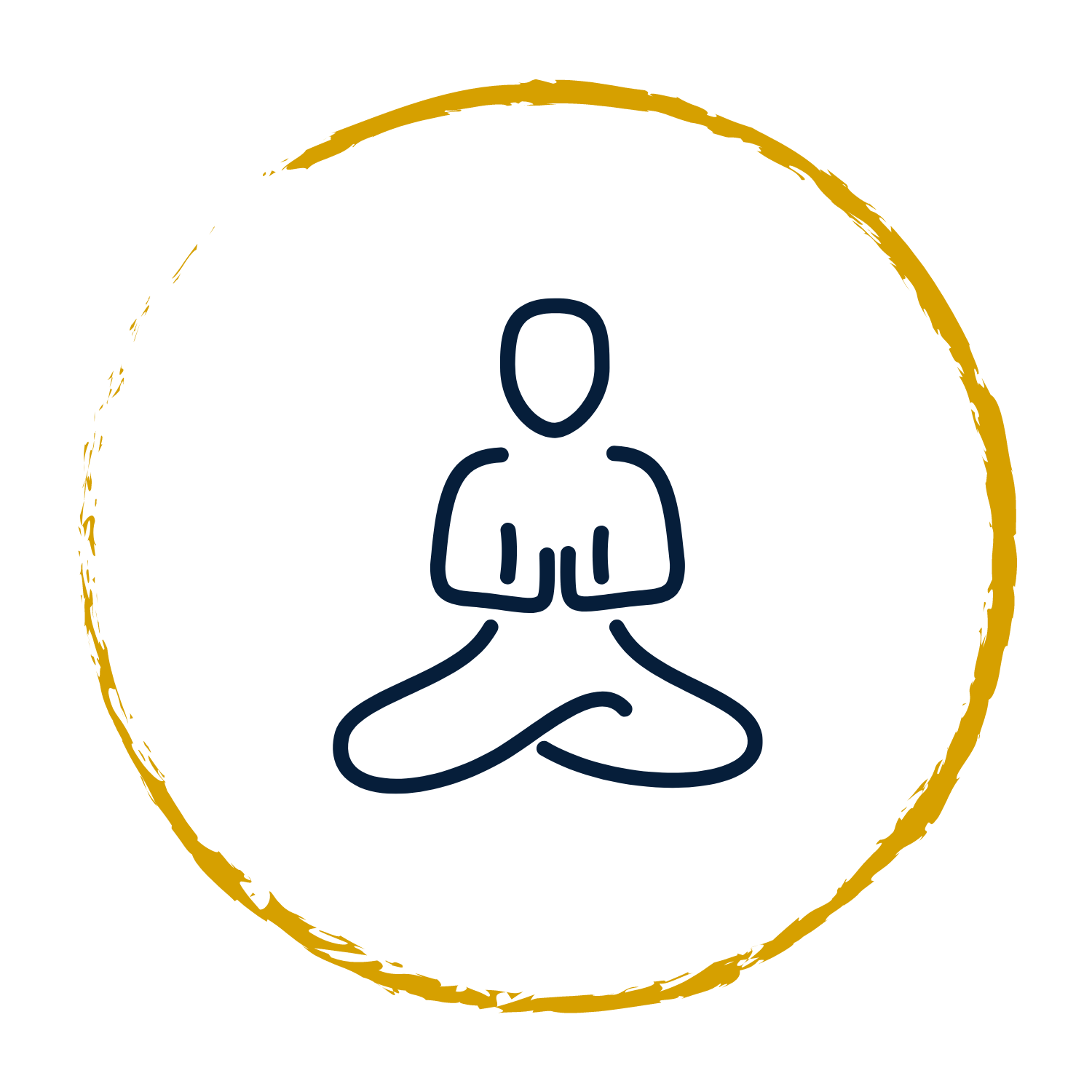 An encounter with the Sami people and their ancient wisdom. Rituals in nature, around the fire, in altered states of consciousness. Be inspired by their living spirituality.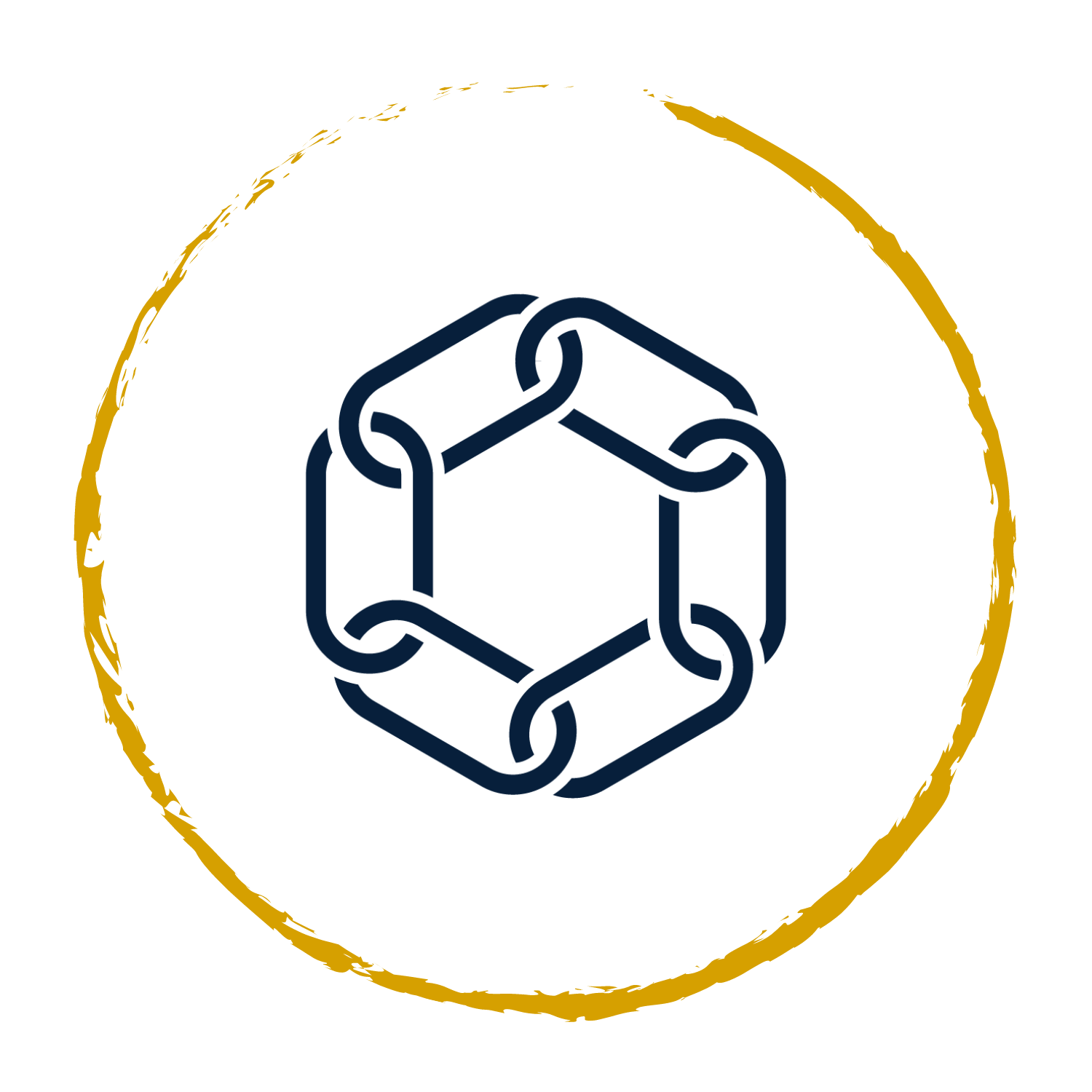 Discussions and sharing circles, skills suggestions to expand your "toolbox".
The benefits of this trip
Encounter with the Sami people
The discovery of a living spirituality linked to nature
A magical journey through the grandiose landscapes of Lapland
The skills and tools you need to follow your inner spiritual path in a natural setting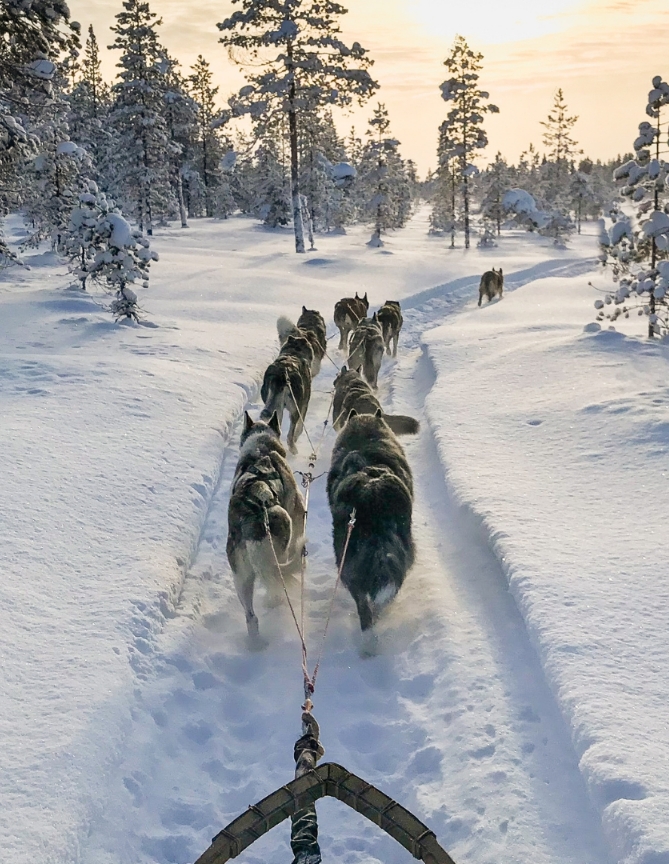 "Travel and a change of place bring new life to the spirit."
Travel stages
You will be welcomed on arrival at Kiruna Airport. Together, we drive to our first accommodation. The "Route du Soi" does not require a high level of athletic ability, simply a willingness to discover new inner resources through a combination of exercises and walking.
During these days, we'll meet Sami families, experience traditional shamanic practices, try snowshoeing in the forest, take part in a two-day expedition with sled dogs, including a night in an igloo, and discover the beauty and immensity of the countryside.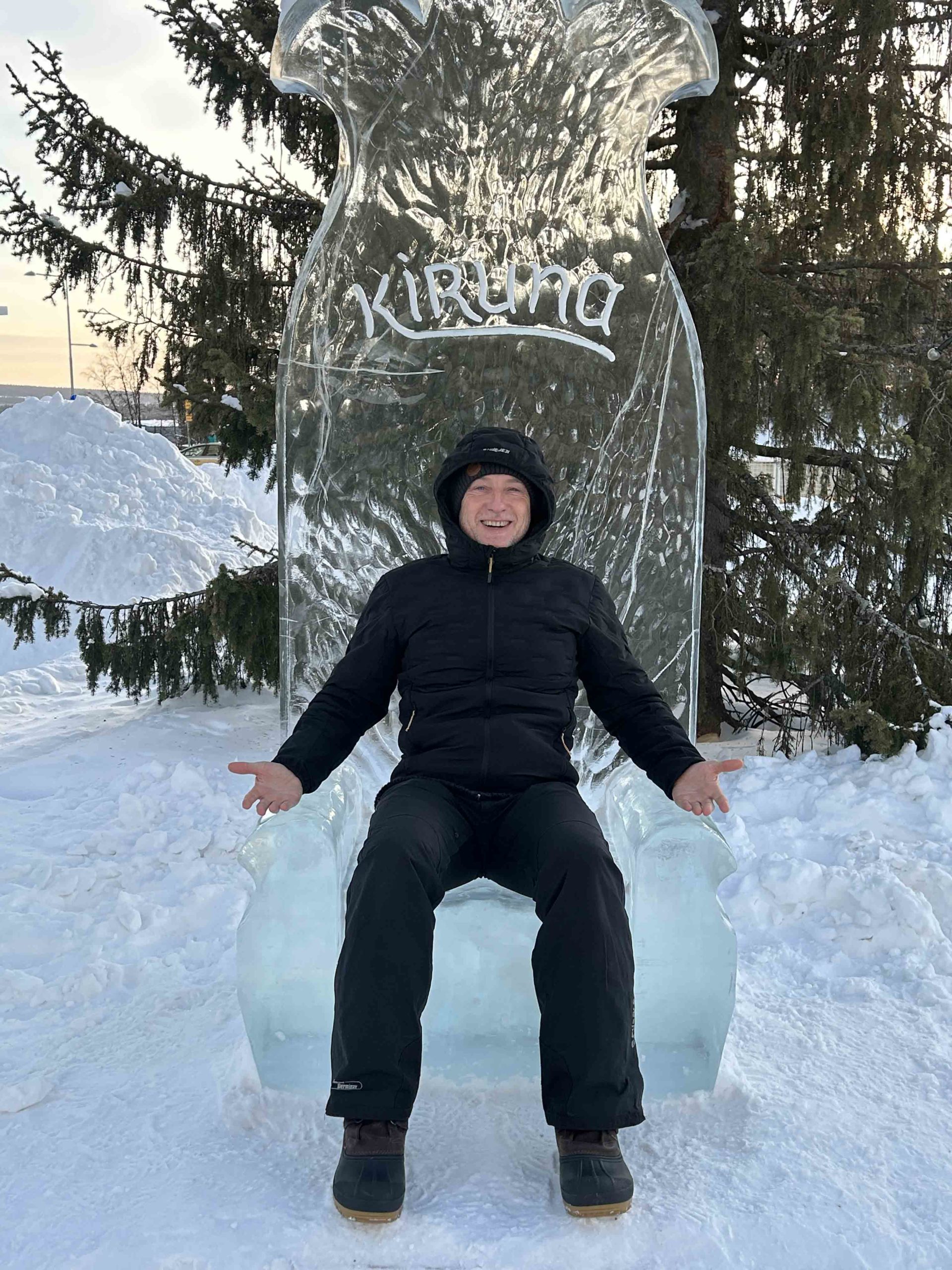 How can my intervention be beneficial?
I've been offering "Route du Soi" expeditions since 2016. I propose an approach focusing on the whole human being: the intelligence of emotions, intuition, and the hidden treasure within each of us. Developing your self-esteem, self-confidence, and self-love are all points of leverage for accessing your deepest nature, your authentic self.
Accepting both strength and vulnerability means opening up to the intelligence of the heart and becoming inspired for your life. Welcoming yourself on all levels of consciousness: mental, physical, emotional, and spiritual, aligns you with your life mission.
Tomorrow's business is about to change. It's up to you to act and awaken this change by giving meaning, opening up new paths and inspiring humanist leadership.
Live and experience " business differently "
Gallery "Route du Soi" ® Lapland
Address :
19, Promenade de Belle Rive
Sainte Gemmes sur Loire
Contact :
+33 7 88 09 05 03
stephane.daguin@adventurium.fr