Leadership
Inspiring & Humanist – The Agora Circle
Your role as a manager is crucial: you must embody your corporate vision and your leadership. This requires you to transform your profession and offer innovative, daring, and intuitive management.
The Adventurium training for executives, CODIR members, and managers:
A program over time to rediscover your uniqueness in a circle of discussion based on personal opinions as well as the knowledge of experts. I offer this 3-year program based on my professional experience and observations.
Live and experience " a different kind of company ".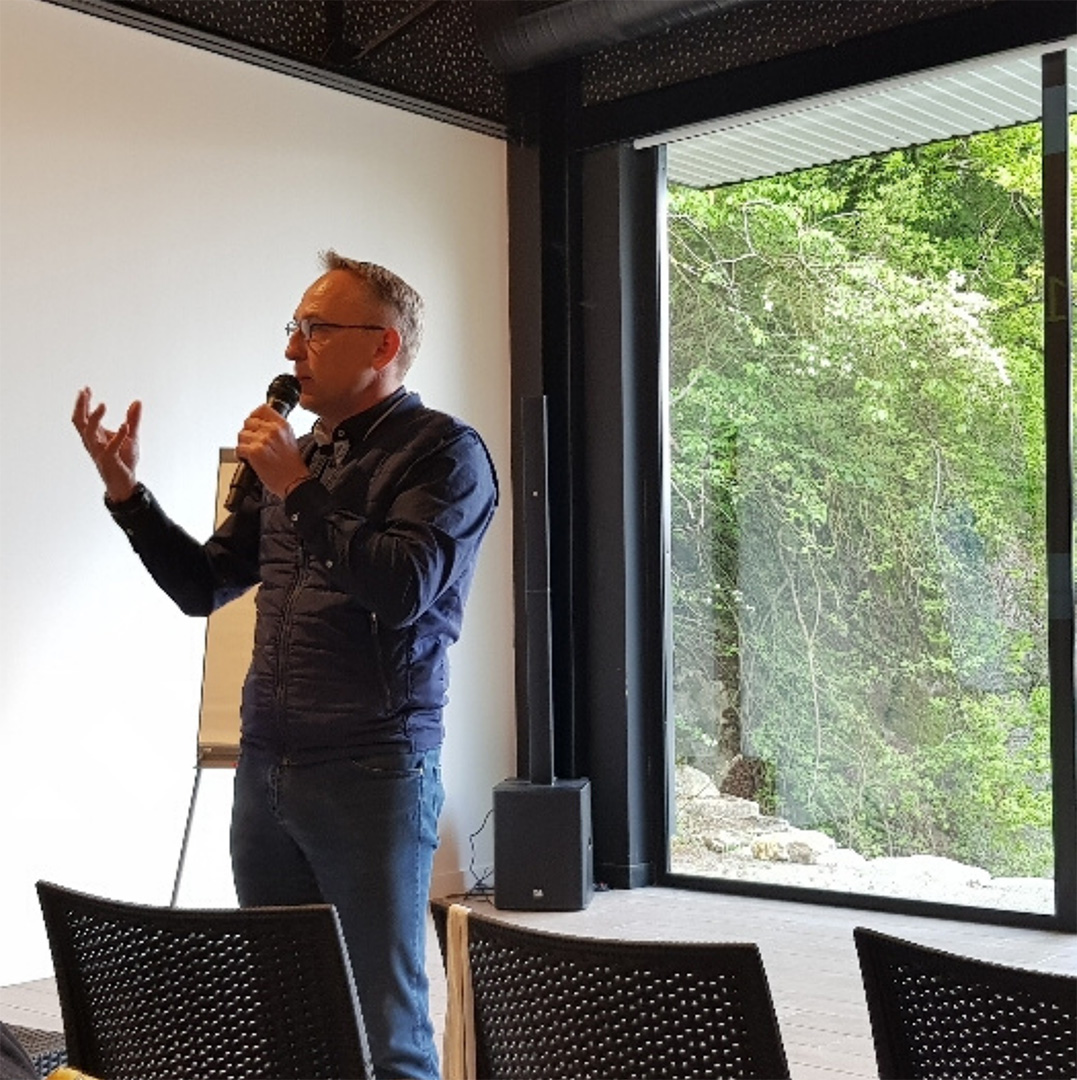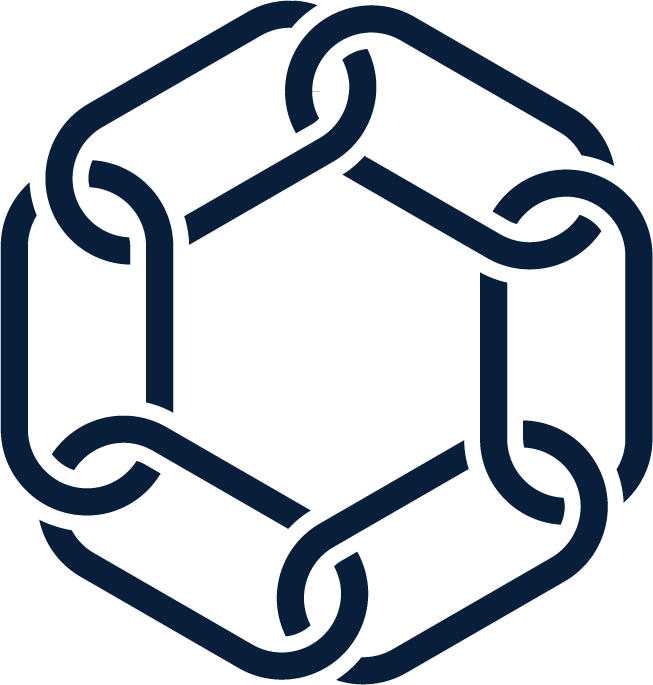 Module I : A different way of managing
Duration : 3 days
Through original exercises, experiment with valuable practices for you and your employees in the context of your corporate project.
Topics covered
The 4 levels of consciousness

The power of emotions

Overcoming yourself

Leadership and management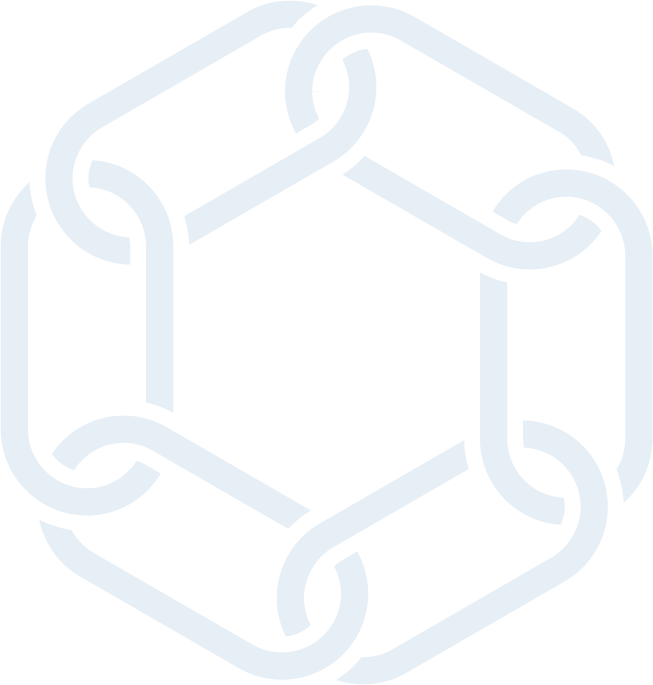 Module II : Continuing on the path
Duration : 3 days
The techniques of Module I are deepened and complemented by processes derived from ancient wisdom discovered during my travels with traditional people: Berber, Touareg, Red Dao, H-Mong, and Lakota people.
Topics covered
Approach of the 3 S's: Search for meaning, Solitary and in Silence

The four elements, immersions in nature

Levels of altered states of consciousness

Vision quest and timeline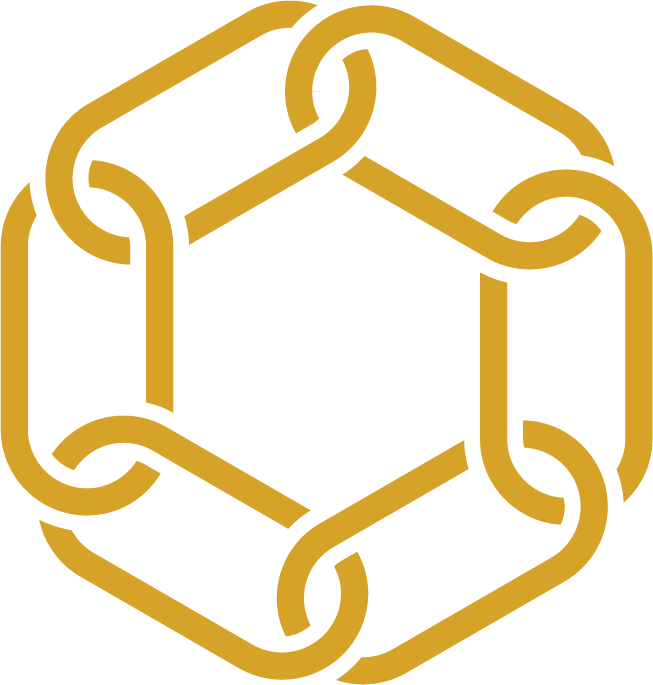 Module III : Learning Expedition
Duration : From 3 days onwards
Concept Learning Expedition by Adventurium, to be arranged according to destination and time available.
France: Anjou – Auvergne – Brocéliande
Morocco: Jebel Sagrho 8 days
Lapland: Encounter with the Sami – 9 days
Vietnam: Red Dao, Mong, H-Mong people – 12 days Ladakh: Encounter with the Changpa nomads – 14 days
Address :
19, Promenade de Belle Rive
Sainte Gemmes sur Loire
Contact :
+33 7 88 09 05 03
stephane.daguin@adventurium.fr