Travel Ladhak
"Route du Soi"
®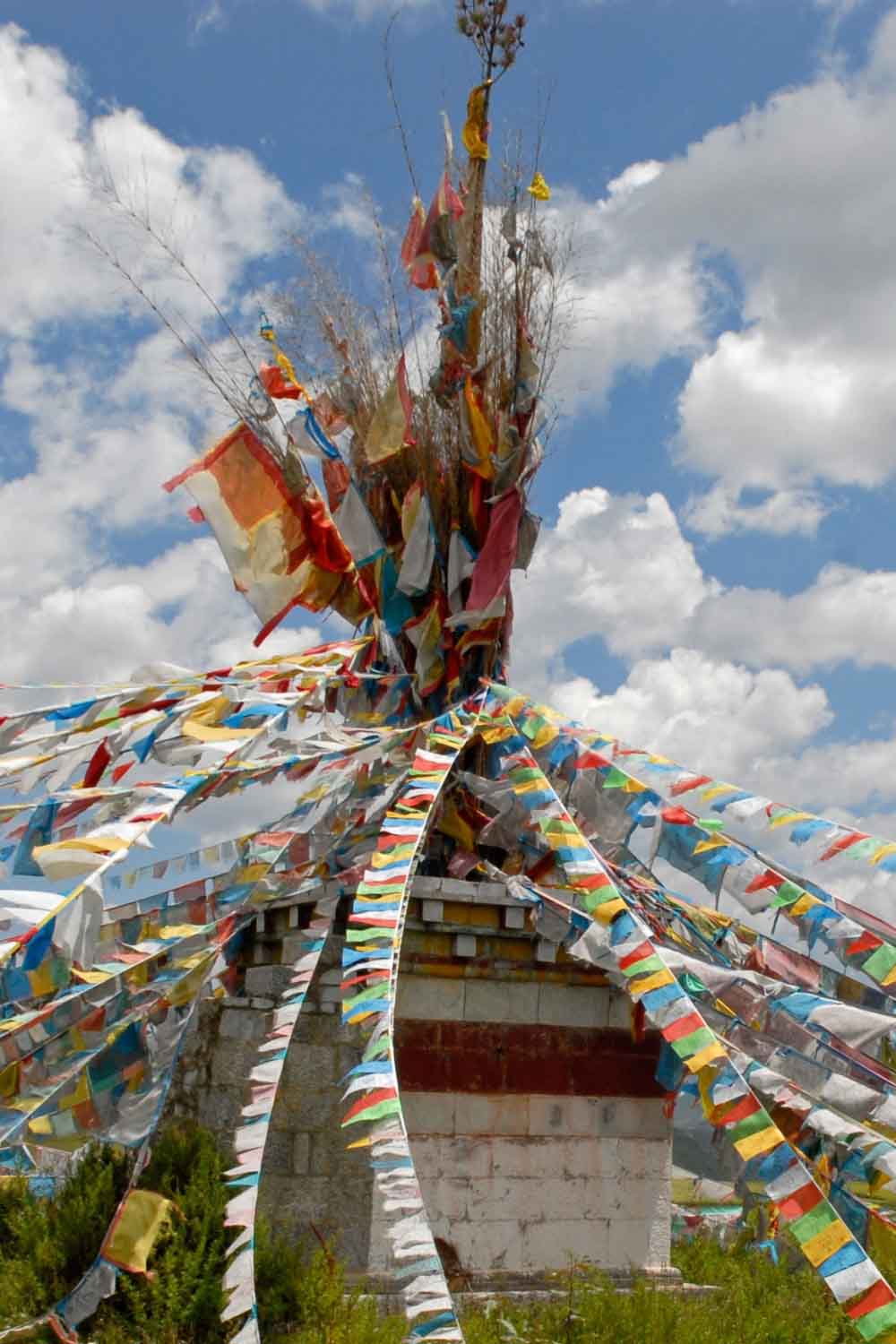 "Route du Soi ®" Ladakh – Indian Tibet
Ladakh – Between breathtaking landscapes and spiritual awakening
Hidden in the mountains of the Himalayas, Ladakh captivates travelers with its spectacular scenery and profound spirituality. This jewel of India seduces with its snow-capped peaks, verdant valleys, and perched monasteries. Ladakh's landscapes are straight out of a painting. Majestic peaks rise against azure skies, while crystal-blue lakes reflect the serenity of the region. Centuries-old monasteries such as Thiksey and Hemis blend harmoniously into this grandiose backdrop, reminding us of the spiritual depth of the area.
A trip to Ladakh is a quest for inspiration on many levels. Beyond the magnificent panoramas, the region offers a retreat for the soul. Buddhist teachings and encounters with monks offer insights into meditation and inner quietude.
Le Ladakh réveille un sentiment de respect envers la nature et l'esprit. Ce voyage inspirant est une ode à la beauté naturelle et à la paix intérieure, rappelant que la combinaison entre paysages époustouflants et spiritualité profonde peut guider l'esprit et nourrir l'âme des voyageurs en quête d'expériences inspirantes.
Ladakh awakens a sense of respect for nature and spirit. This inspiring journey is an ode to natural beauty and inner peace, reminding us that the combination of amazing landscapes and deep spirituality can guide the spirit and nourish the souls of travelers in search of inspiring experiences.
Dare to travel to unknown lands!
The "Route du Soi ®" in a few words…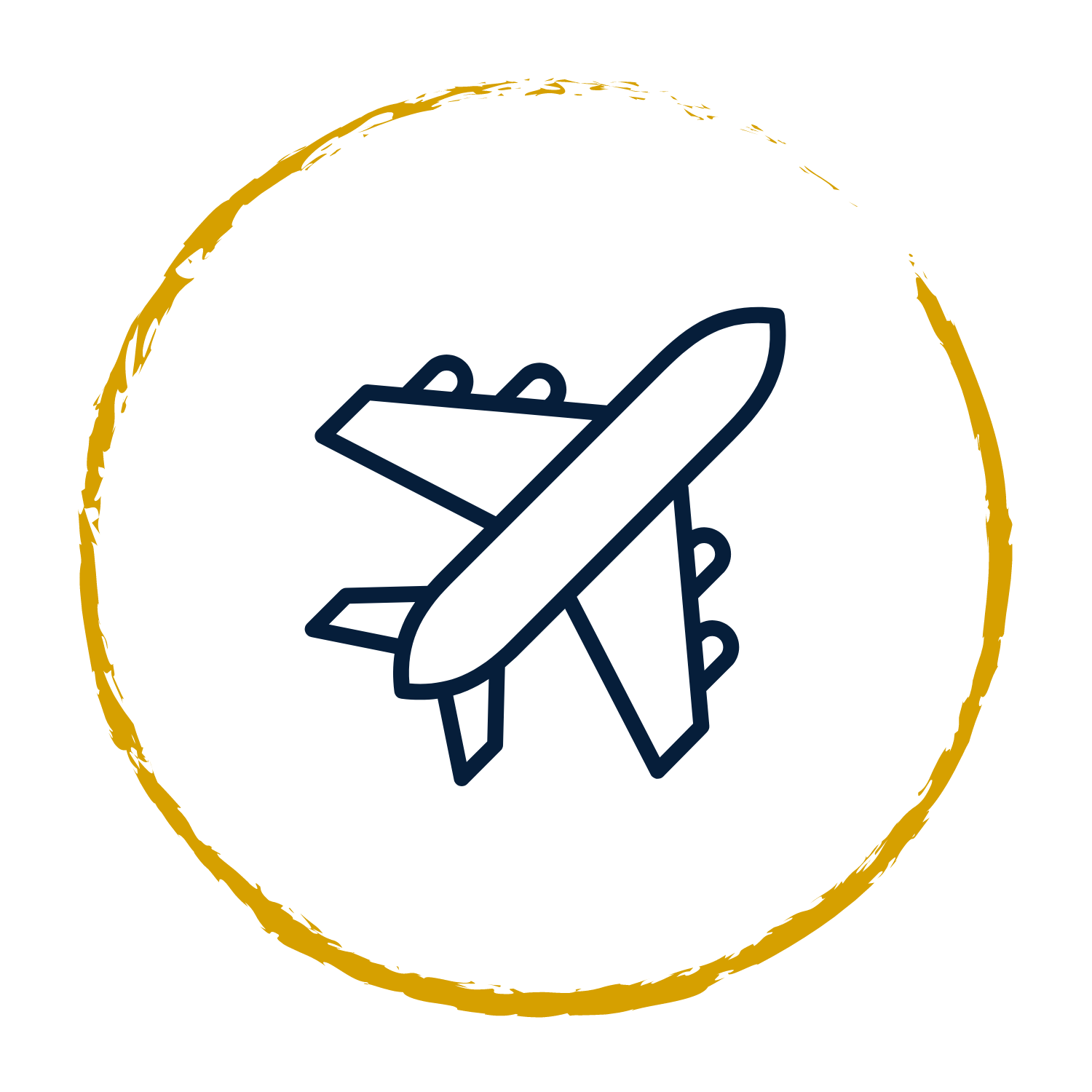 Self-drive flight from your city of choice to New Delhi. Visit New Delhi, then depart for Leh.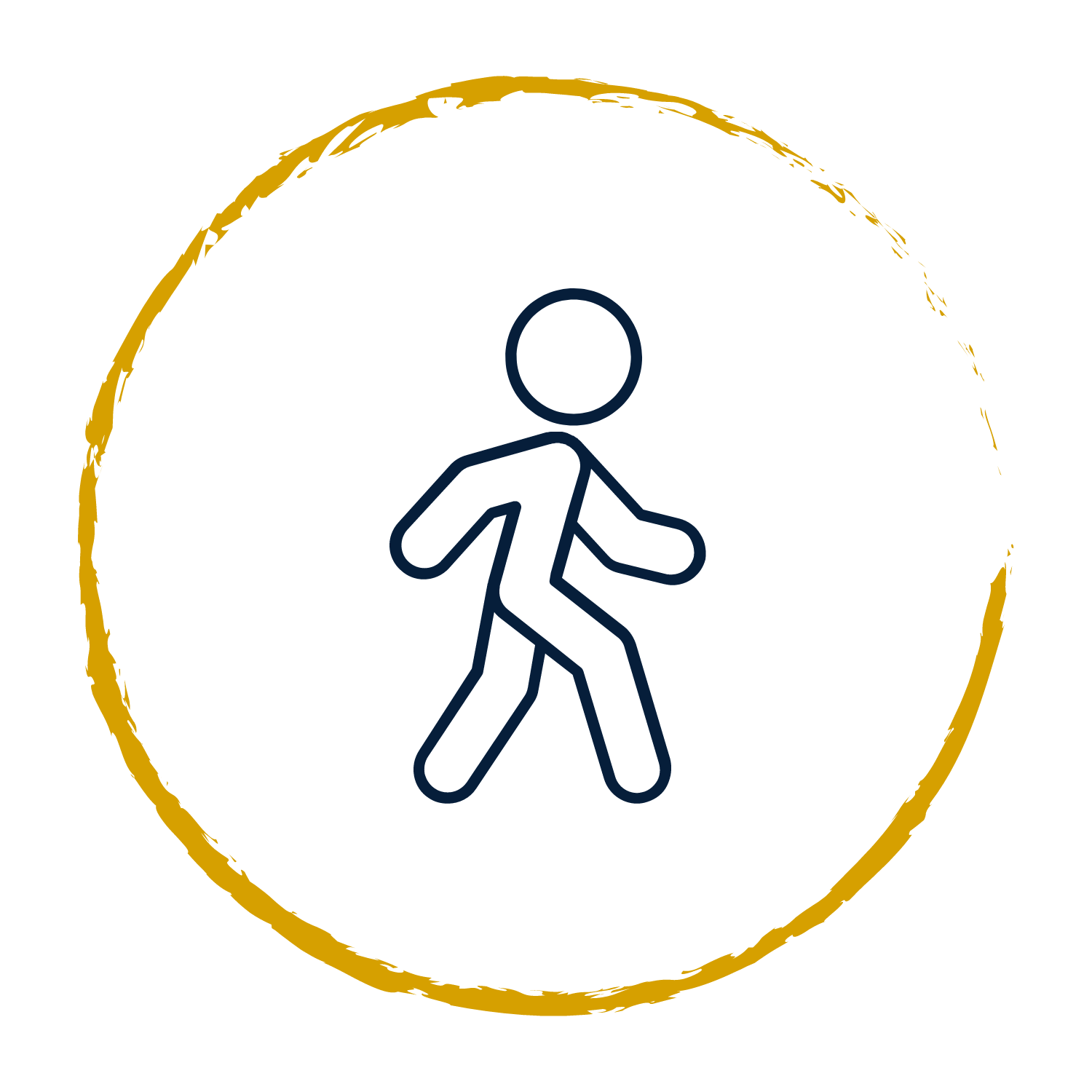 Exploration walks: from the Indus Valley to the Sham Valley and its sumptuous monasteries, right up to an encounter with the Changpa.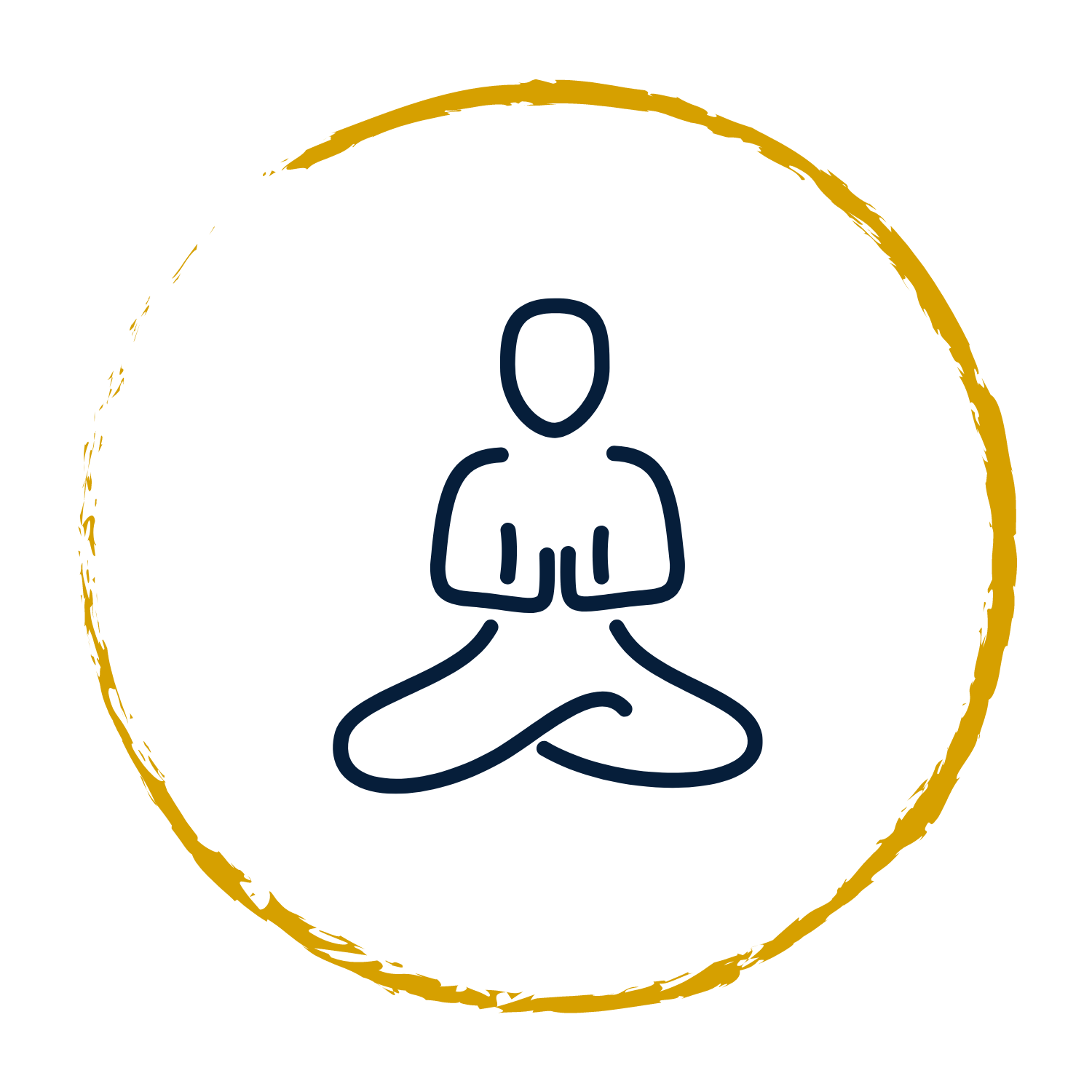 An initiatory journey in small groups, to meet the Changpa. Invitations to meditation, relaxation, contemplation, and walking in silence.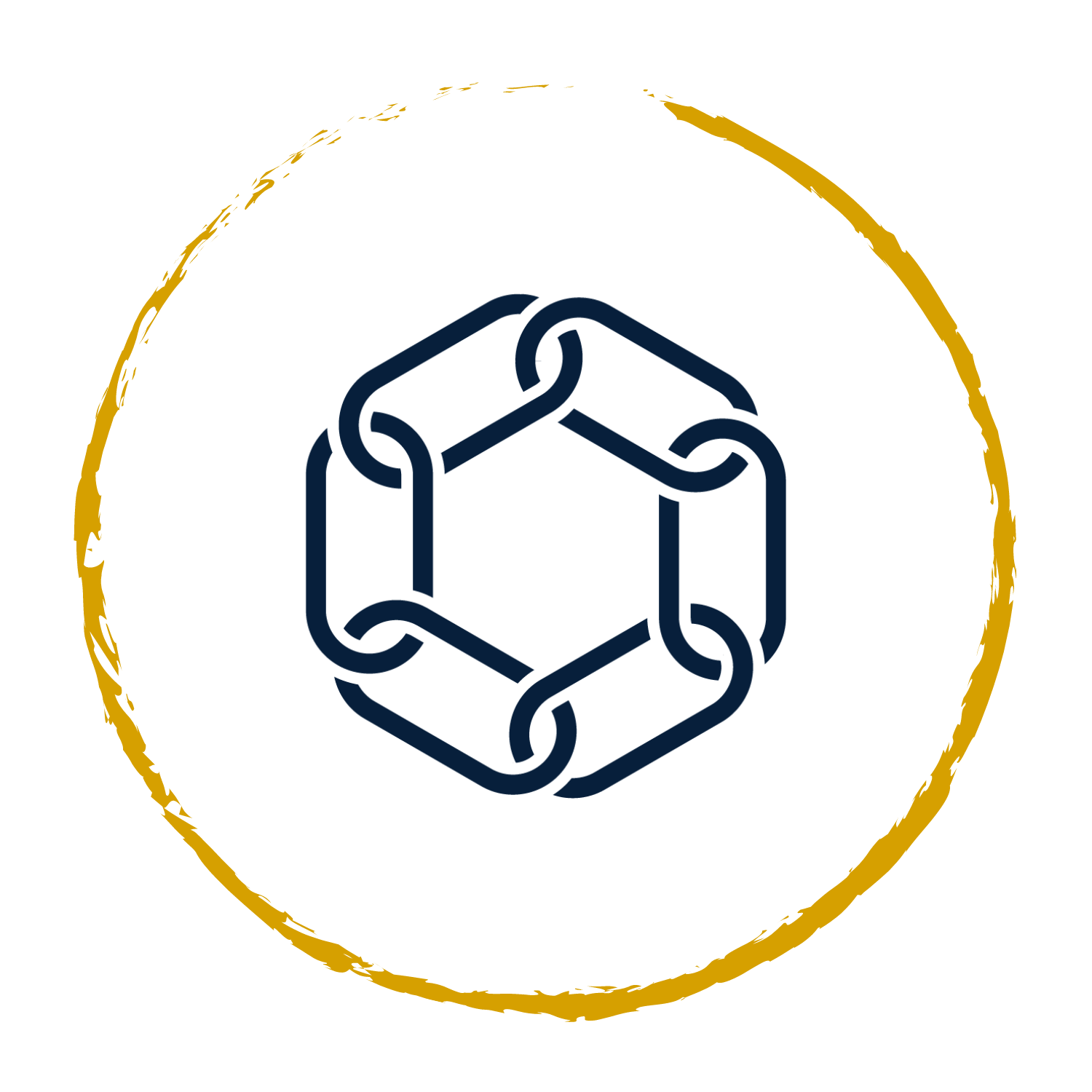 The program is customized and will be modified according to the location of these nomadic people. Personalized accompaniments.
The benefits of this trip
Meeting the Changpa people
Nomadic travel
Breathtaking landscapes
Inspiring monasteries
The skills and "tools" of the "Route du Soi" in natural immersion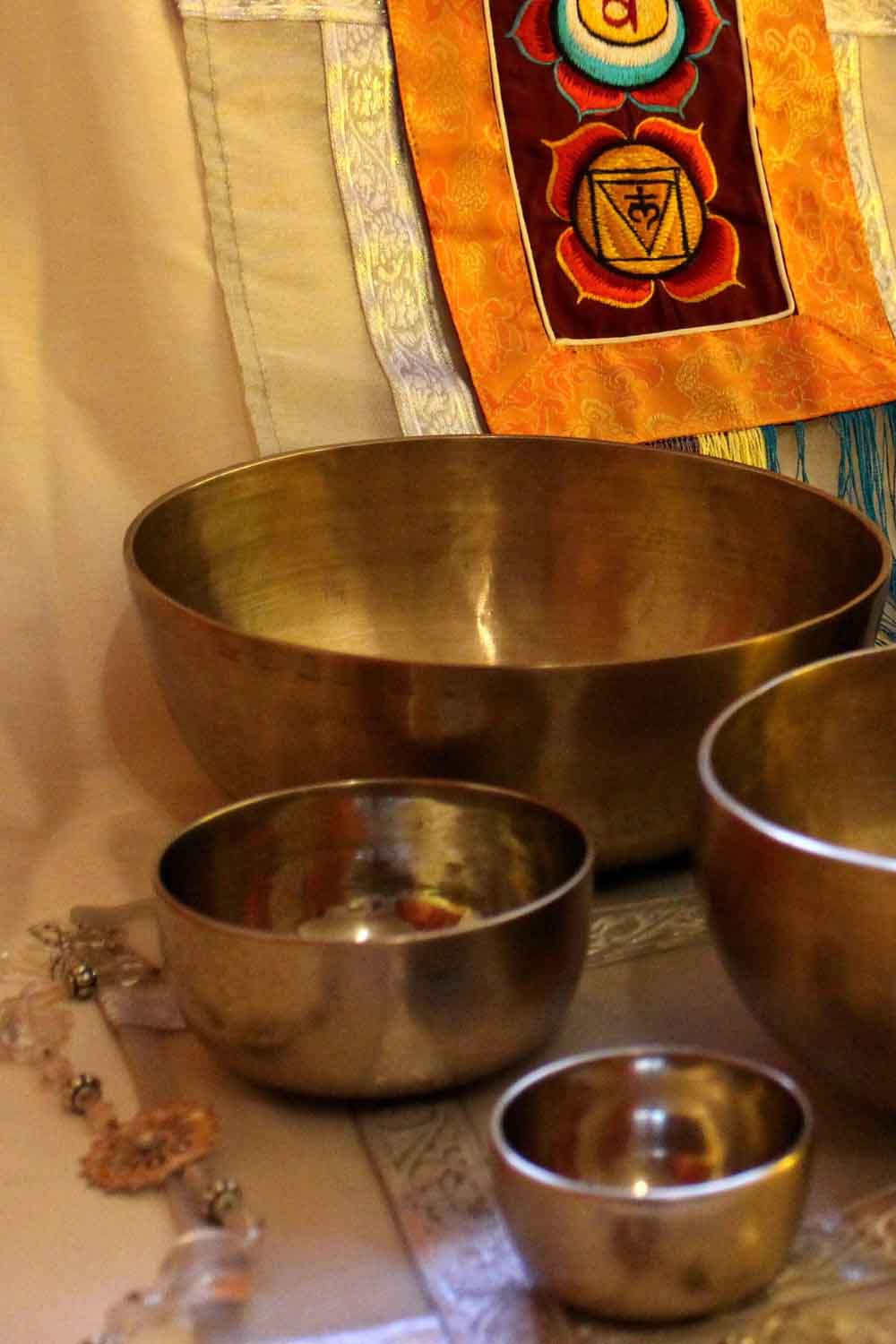 "All you have to do is decide to leave. And the hard part is done."
Travel Stage 
A day of orientation in Leh allows us to discover the city. The "Route du Soi" starts with the discovery of the Indus Valley and its sumptuous monasteries. We will drive through a lunar landscape of arid mountains contrasting with numerous small villages.
Our route takes us along the Indus before heading due south to reach the great Tso Moriri Lake. The route takes us past the Chumathang hot springs and the Changthang dunes. We will have the opportunity to see the spectacular lunar landscape, and herds and to meet Changpa nomads, as well as the lake itself.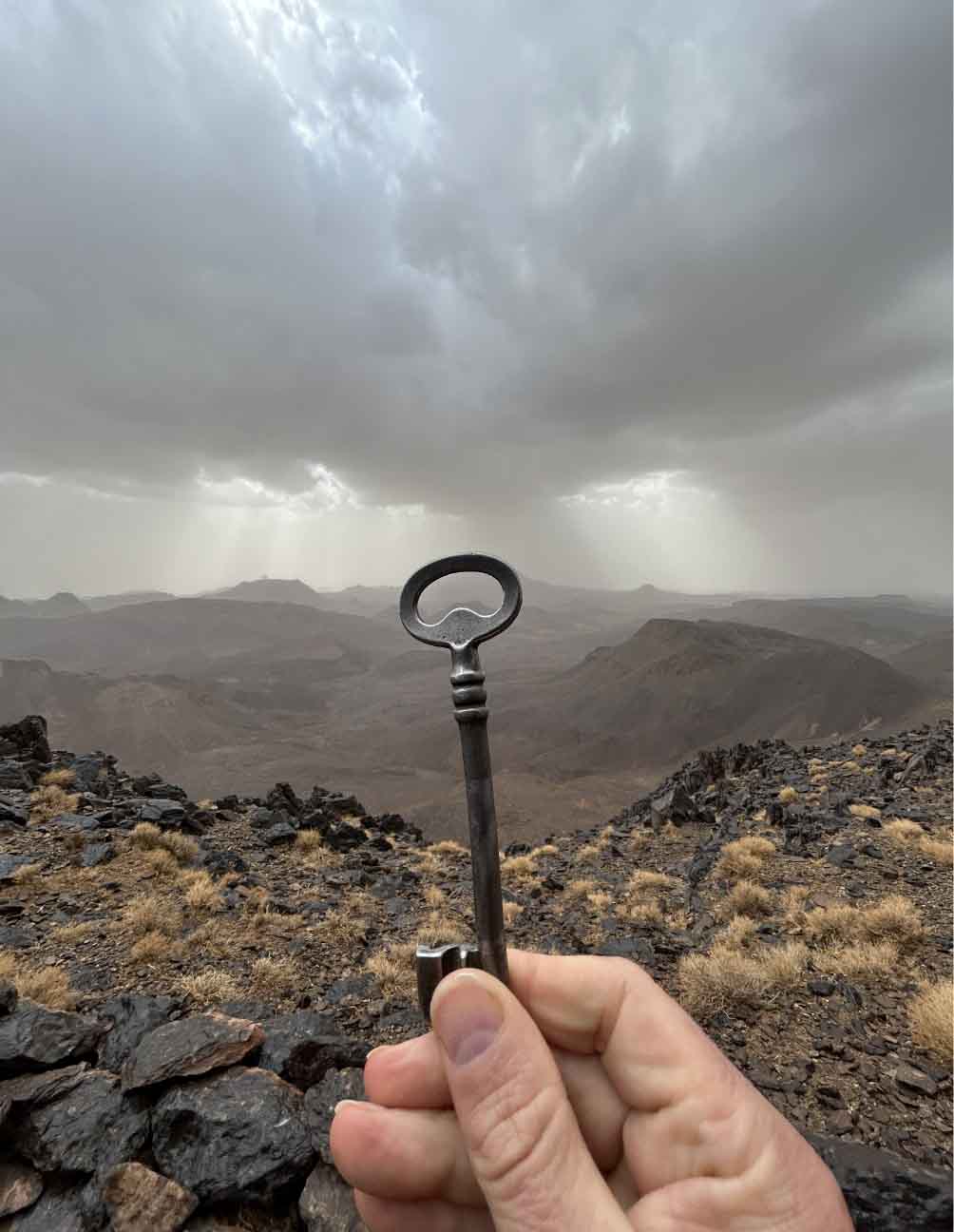 How can my intervention be beneficial?
I've been offering "Route du Soi" expeditions since 2016. I propose an approach focusing on the whole human being: the intelligence of emotions, intuition, and the hidden treasure within each of us. Developing your self-esteem, self-confidence, and self-love are all points of leverage for accessing your deepest nature, your authentic self.
Accepting both strength and vulnerability means opening up to the intelligence of the heart and becoming inspired for your life. Welcoming yourself on all levels of consciousness: mental, physical, emotional, and spiritual, aligns you with your life mission.
Tomorrow's business is about to change. It's up to you to act and awaken this change by giving meaning, opening up new paths and inspiring humanist leadership.
Live and experience " business differently "
Address :
19, Promenade de Belle Rive
Sainte Gemmes sur Loire
Contact :
+33 7 88 09 05 03
stephane.daguin@adventurium.fr